British School of Valencia, Spain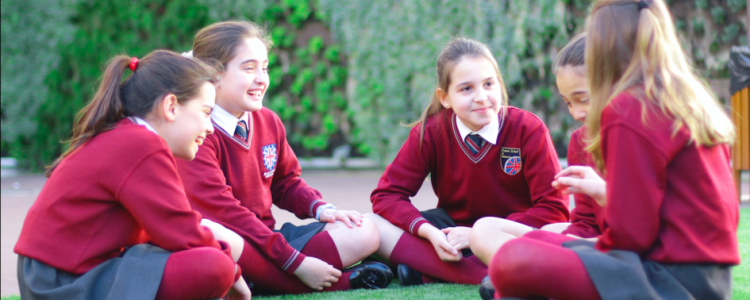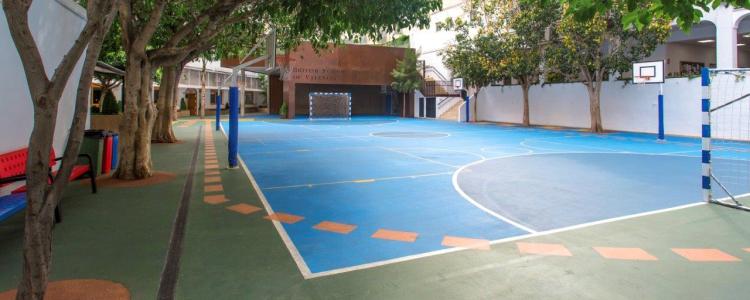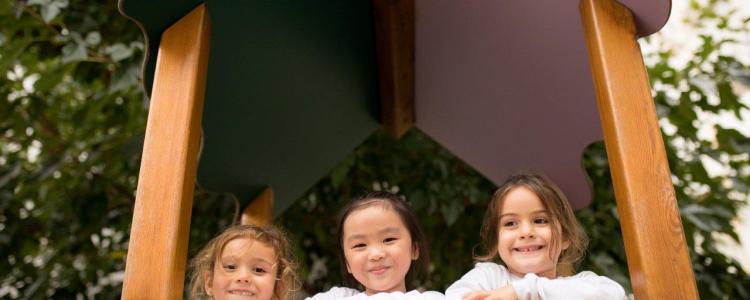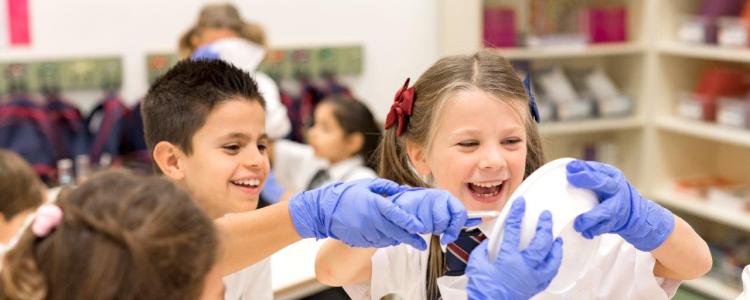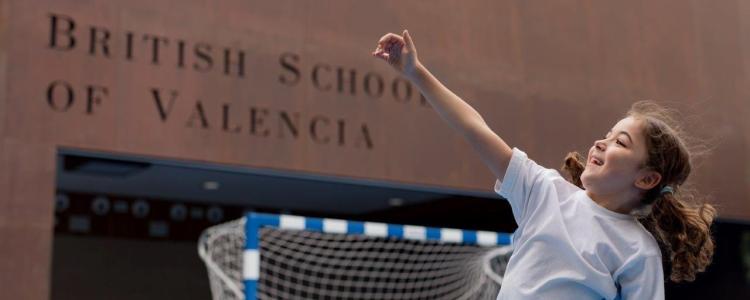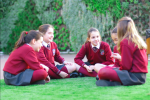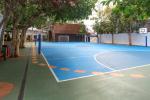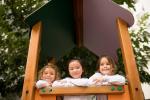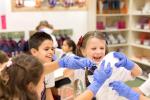 SCHOOL ADDRESS
Avd.Peris y Valero, 57 46006 Valencia (Spain) // C/.Los Centelles, 55 46006 Valencia (Spain)
ABOUT British School of Valencia, Spain
The British School of Valencia (BSV) is a British teaching institution located in the centre of the city of Valencia, founded in 1992.
From the beginning it has sought to offer a distinct teaching model, basing its educational project on the two key pillars of respect and tolerance, where students continue their personal development during their time at school. In addition, it aims to ensure students' consolidated learning in a foreign language from a very early age, responding to the growing demands of today's society.
From its beginnings, the BSV has pursued a teaching strategy which strives to offer students an excellent academic background and a well-rounded education that will be useful to them in adult life. Based on the British education model, its teaching aims to strengthen the cultural ties between Britain and Spain, encouraging the integration of students and motivating and stimulating them at both an academic and personal level.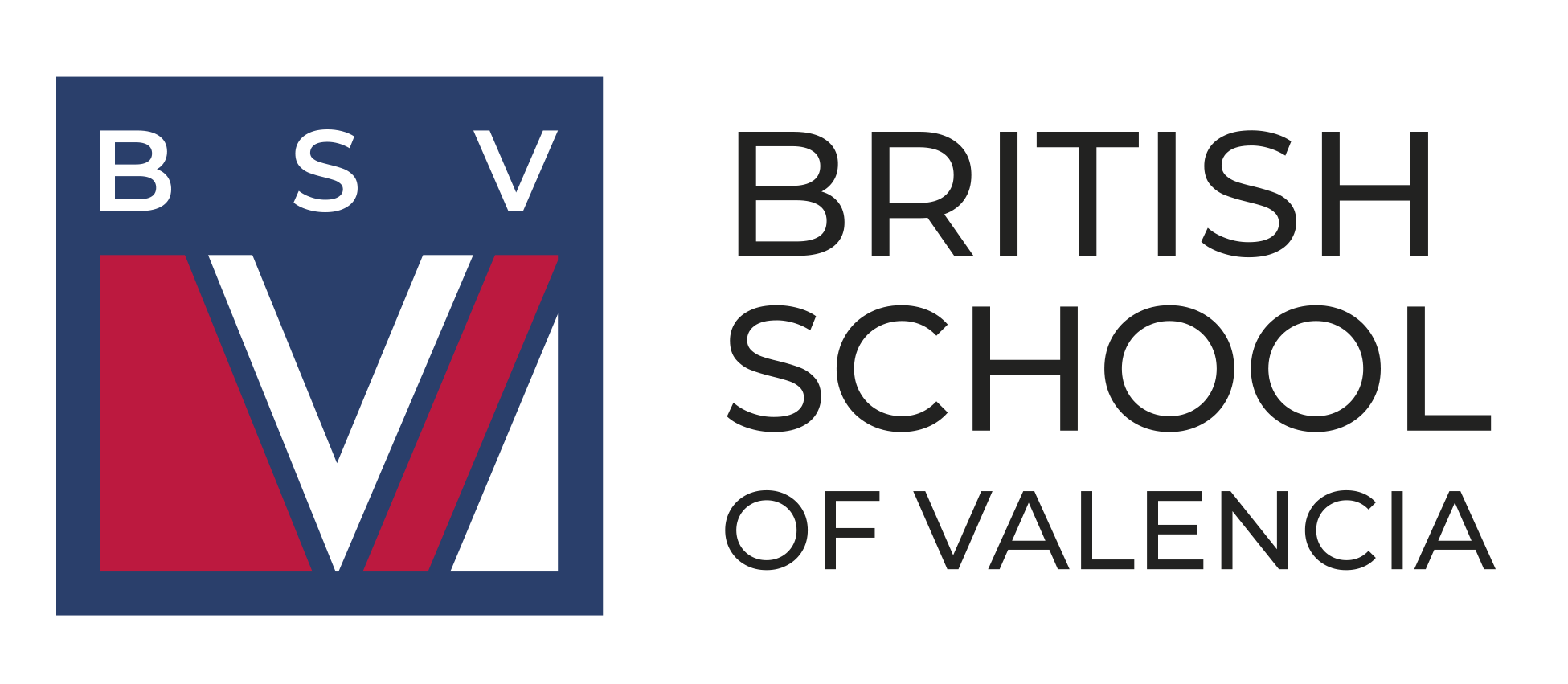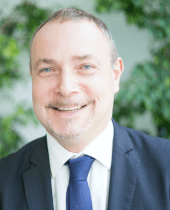 Head/Principal
Neil John Barnes
Director

Neil John Barnes has been linked to British School of Valencia since 1998 when he began working as a full-time Primary teacher. Born in Liverpool, he studied Biology and Education at University. He took on the role of Director in January 2020.

Read more
Visit the Website
At a Glance
Ages Taught

2-18 yrs

Curricula

English National Curriculum, IGCSEs

Main Language

English