Milbourne Lodge Preparatory School, Esher, UK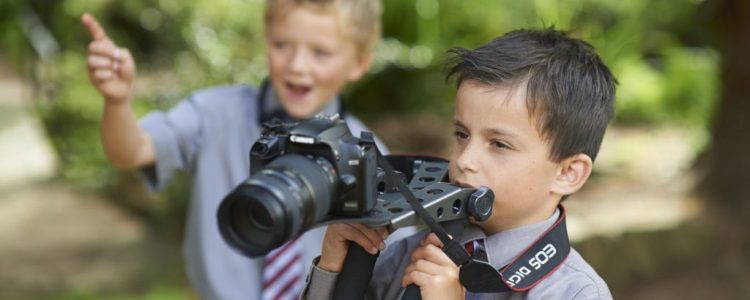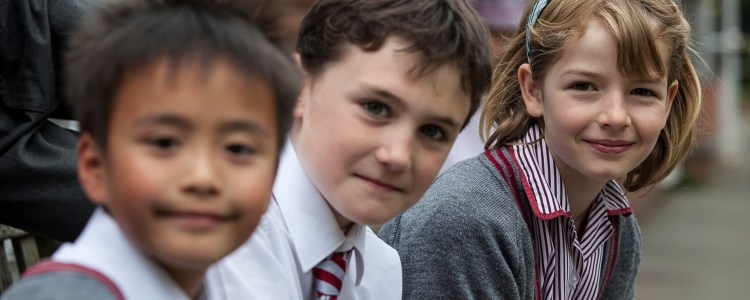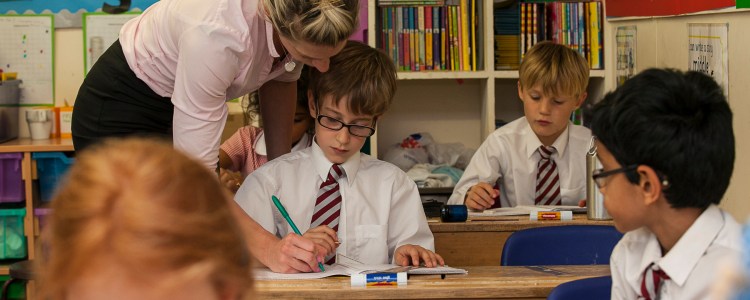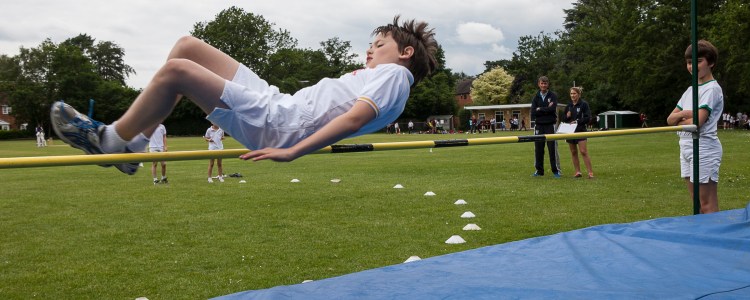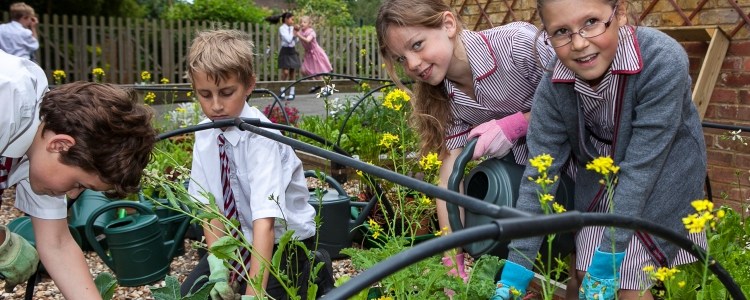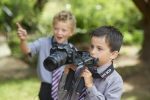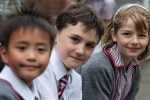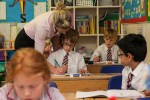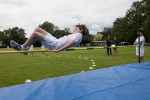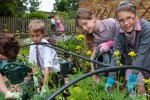 SCHOOL ADDRESS
Arbrook Lane, Esher, Surrey, KT10 9EG
ABOUT Milbourne Lodge Preparatory School, Esher, UK
Milbourne Lodge is a Pre-Preparatory and Preparatory School for boys and girls aged 4-13 years, located in Esher, Surrey. Founded in 1912, the school has a long tradition of preparing children for Common Entrance and scholarship exams to the country's most prestigious and well-known public schools.
Our academic curriculum, taught by a highly experienced and dedicated team of staff, is supported by excellent music, art and sports programmes, with games played every day.
A strong emphasis is also placed on pastoral care, and the school provides a warm and supportive environment in which each child feels valued and can flourish. Traditional values and standards are encouraged and prevail throughout the school.
The school is situated in over eight acres of beautiful grounds within easy access of the A3 and M25. A daily bus runs from southwest London.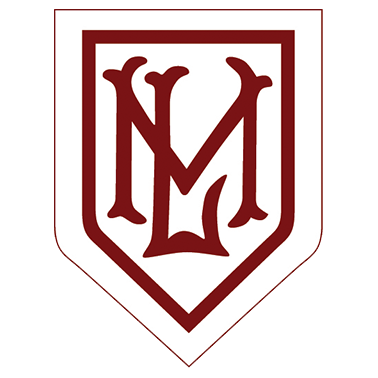 "…a thriving and highly successful school that meets its aims and successfully promotes its ethos, based on high academic standards and the provision of regular opportunities for sport. Pupils of all ages make outstanding academic and personal progress. The quality of provision for children in the Early Years Foundation Stage is outstanding."
School Inspection Service, May 2014
Milbourne Lodge has a long tradition of preparing children for Common Entrance and achieving numerous scholarships to leading public schools including: Charterhouse, St. Paul's, Eton and Winchester.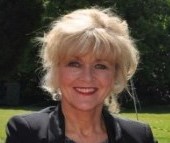 Head/Principal
Judy Waite
Head

Judy has spent her whole career in education, much of her experience being the teaching of history, government and politics as well as English in both the senior state and independent sectors. She joined Milbourne Lodge in 2010 and was appointed Head in January 2016.

Judy believes that every child deserves the very best from their teachers. As Head she maintains a traditional focus on excellence in the classroom whilst working to ensure that all students are happy and fulfilled during their time at Milbourne.
Read more
Visit the Website
At a Glance
Ages Taught

4-13 yrs

Curricula

English National Curriculum

Type of School

Day School

Main Language

English