King's School & Nursery, Plymouth, UK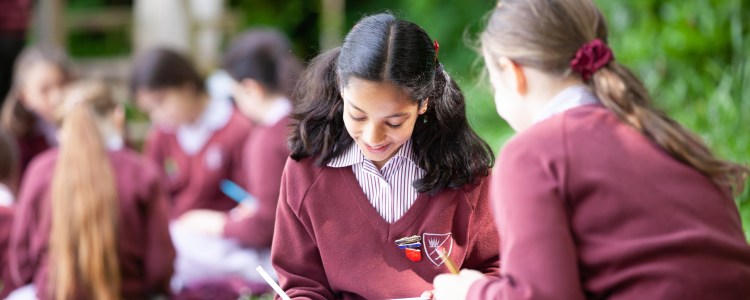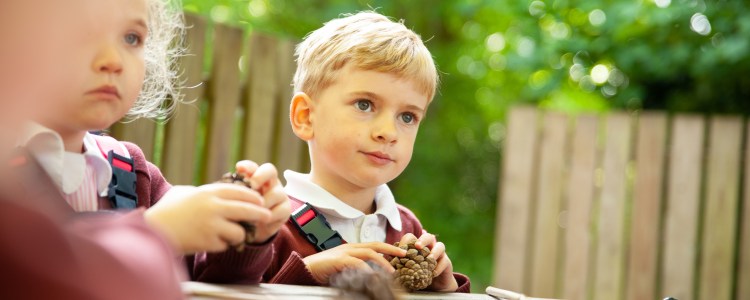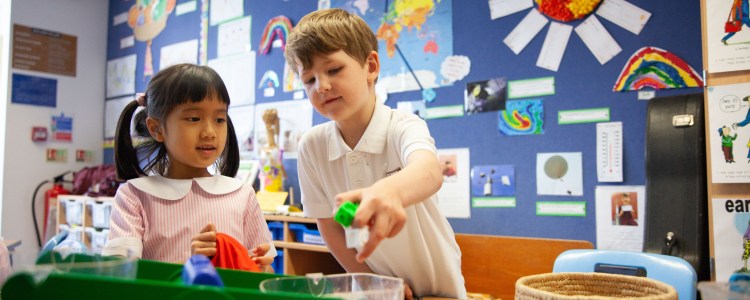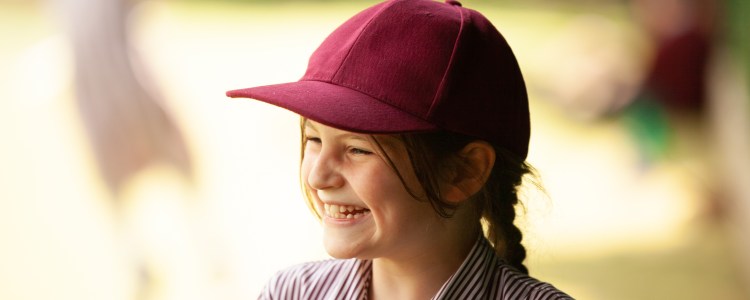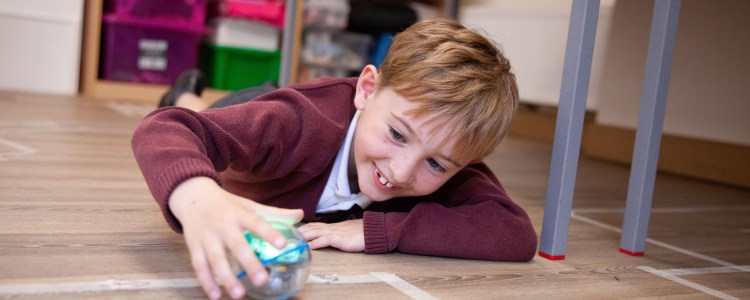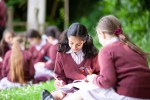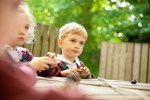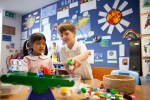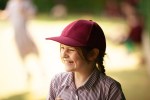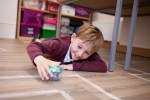 SCHOOL ADDRESS
Hartley Road, Mannamead, Plymouth, PL3 5LW
ABOUT King's School & Nursery, Plymouth, UK
King's School & Nursery is a small setting based in the Mannamead area of Plymouth City.
King's caters for children from 1 to 11 years in a caring and nurturing environment. The school has approximately 150 pupils and there are a further 70 children in the nursery.
King's is a school with a strong Christian ethos. We aim to help children realise their potential in terms of academic achievement, aesthetic appreciation and spiritual awareness. We encourage children to, whilst being individuals, respect themselves as well as the rights, views and property of others. We seek to help children develop a responsible and independent attitude towards their work.

"King's School and Nursery provides pupils with a high quality of education. It is successful at meeting its core aims; pupils say that they enjoy being at the school and their parents express their strong support of this view. The quality of education provided throughout the school is outstanding. The range and quality of the curriculum are exceptional. Teaching is of excellent quality overall and is never less than good. As a result, most pupils, of all ages and abilities, make outstanding progress as they move through the school."

School Inspection Service, March 2013

More than 70% of the children achieved Level 5 in English Reading, Grammar and Maths with two pupils achieving Level 6 in Maths.
A number of our Year 6 graduates move on to local grammar schools including Devonport High School for Girls, Devonport High School for Boys and Plymouth High School for Girls as well as local state schools and selective independent senior schools.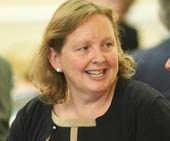 Head/Principal
Clare Page
Headteacher

Clare has always had a passion for teaching. She was educated at Ancaster House in Bexhill, then Chelsea College, Eastbourne, where she gained a BEd (Hons) degree in Education and Human Movement.

In 2008, she became Headteacher at Akeley Wood Junior School in Buckinghamshire, a fellow Cognita school, where she oversaw the relocation, development and expansion of the nursery and enhanced extra-curricular activities. Clare took on the Headship at King's School & Nursery in September 2019.




Read more
Visit the Website
At a Glance
Ages Taught

1-11 yrs

Curricula

English National Curriculum

Type of School

Day School

Main Language

English