Southbank International School Westminster, London, UK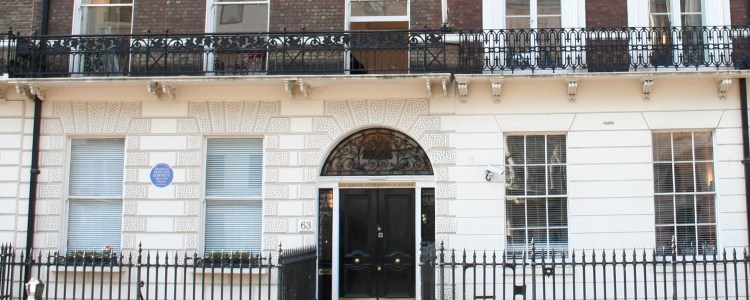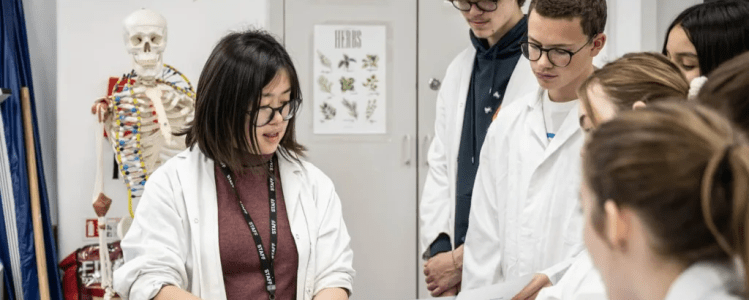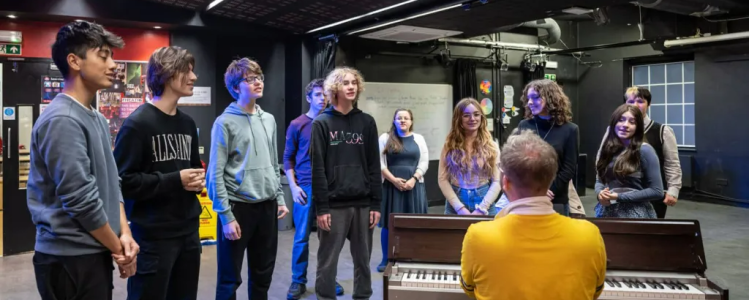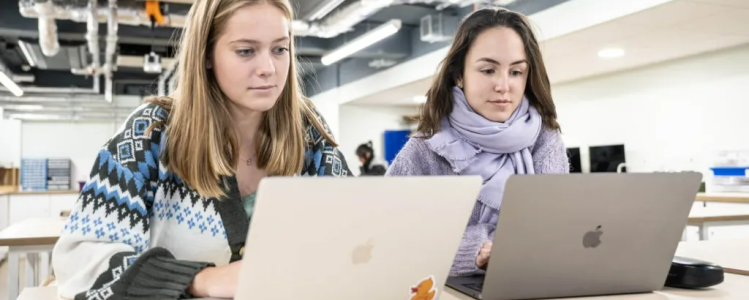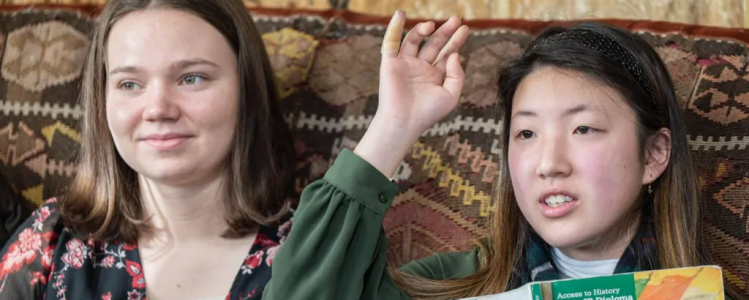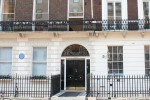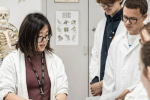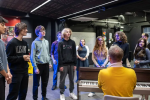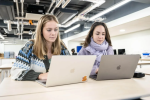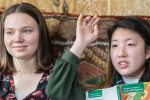 ABOUT Southbank International School Westminster, London, UK
The Westminster campus of Southbank International School offers the IB Middle Years Programme (MYP) and the IB Diploma Programme. It has students representing 61 nationalities. Southbank was the first UK school to offer all three IB programmes (PYP, MYP and DP), which link traditional subject areas to one another through a holistic framework, to students of all ages.
The Westminster campus is conveniently located in central London near Regent's Park and facilities include several science labs, a computer lab, a hall/theatre, art and music rooms, and two libraries served by networked computers. The door-to-door bus service covers a wide area of central and north London.
English is the language of instruction, but students may also study their native language: currently 17 languages are offered as first or second languages. English as an Additional Language (EAL) is also offered throughout the school. All students progress to universities mainly in the UK, but also around the world.
As a leading International Baccalaureate School in London, Southbank attracts very well-qualified and internationally experienced teachers.

"The principal, supported by governors and senior staff, has secured excellent teaching, learning and assessment that enables pupils to achieve extremely well. Pupils make rapid progress and reach standards that are above world averages for the International Baccalaureate (IB)." Outstanding Ofsted Report, May 2017
In 2017, 59 Southbank students took IB Diploma examinations, achieving an average score of 36 above the global pass rate of 30. As of August 2017, 15% of students achieved 42 points or above which put them in the top 3% of students worldwide. 25% of our students scored 40+ points and 3 students gained 44 points, a feat achieved by only 0.6% of students worldwide. There was an outstanding 100% pass rate.
Southbank DP graduates received offers for universities around the world including: Barnard College, Columbia University, Cornell University, Harvard University, Imperial College London, London School of Economics, New York University, Princeton University, SciencesPo, Stanford University, University of Cambridge, University College London and the University of Toronto.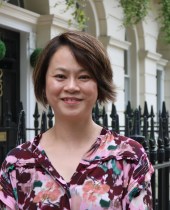 Head/Principal
Angela Liu
Principal

Originally from the UK, Angela is an experienced IB educator who has worked closely with the IBO in several roles. Prior to Southbank, Angela led on a major Admissions project at Kingswood House, Epsom, following many years in school leadership in The Netherlands and Hong Kong. Angela enjoys reading, keeping fit and has recently discovered a love for drinking fruit tea with her daughter - "the experiment continues!". As a Drama and Music teacher by trade, she maintains a love of the performing arts and claims that one of her quirkier secrets is that she was once a member of an Amateur Dramatic Society.
Read more
Visit the Website
At a Glance
Ages Taught

11-18 yrs

Curricula

International Baccalaureate

Type of School

International School

Main Language

English