Colegio La Arboleda (Redcol), Cali, Colombia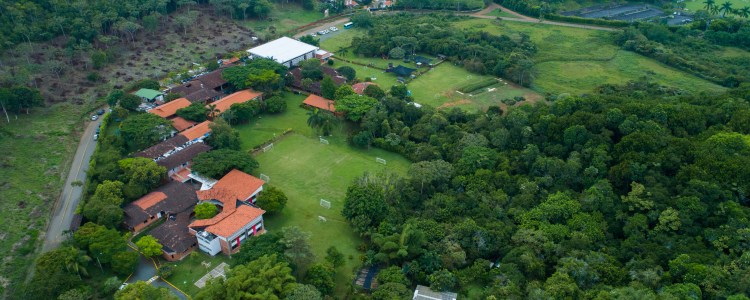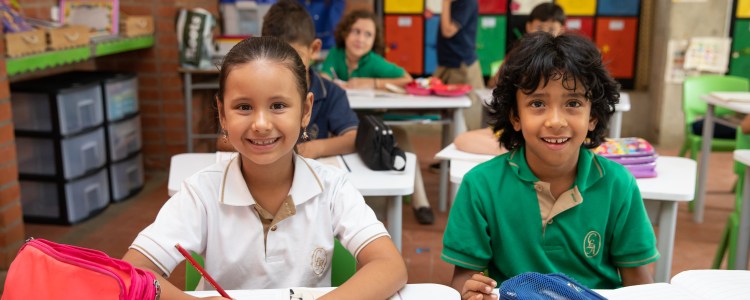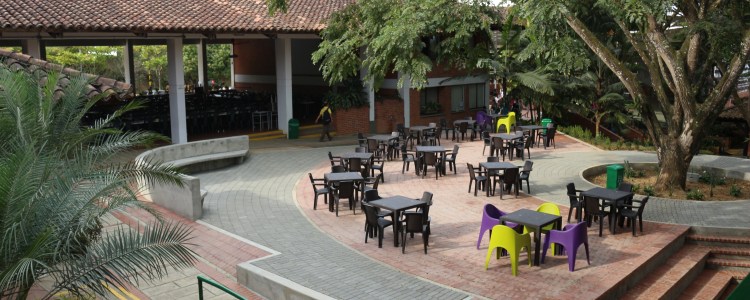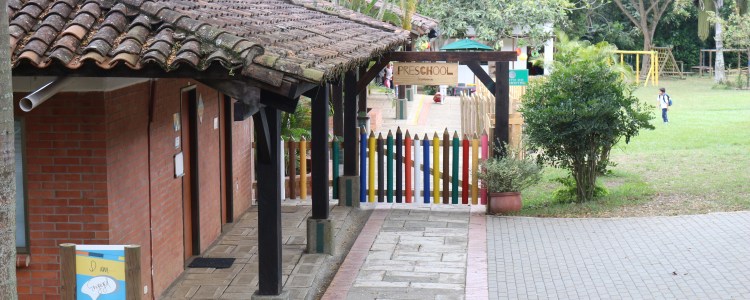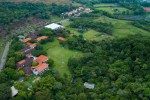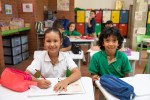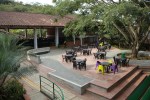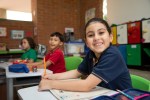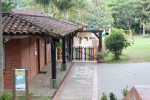 SCHOOL ADDRESS
Carrera 125 No. 2 - 80 Av. La María - Pance - Cali
ABOUT Colegio La Arboleda (Redcol), Cali, Colombia
Since the school's inception, Colegio La Arboleda has established a pedagogical model that respects diversity, allowing academic excellence, bilingualism, and personal development to come together. This pedagogical model is flexible and includes active and cooperative learning, where knowledge is built with others and results in meaningful learning. Colegio La Arboleda promotes self-development, based on the principle that each person is valuable, unique and irreplaceable. It believes that education must also respect differences and promote the various expressions in all its dimensions, both at the group and individual level. The school values community development and its growth through participation. ​​Additionally, it envisions learning as a dynamic process in which the student is the protagonist and the teacher serves as a guide, counsellor, and companion.
At Colegio La Arboleda, the school creates a space for learning, where strategies are implemented to help all students reach their full potential, both academically and as global citizens capable of impacting society and making the world a better place. 
The school has teachers of different nationalities, and students are encouraged to participate in sports and the arts. The school also has the Center for Development and Learning, CREA, which responds to individual student and family needs including psychologists, nutrition, and speech and occupational therapy.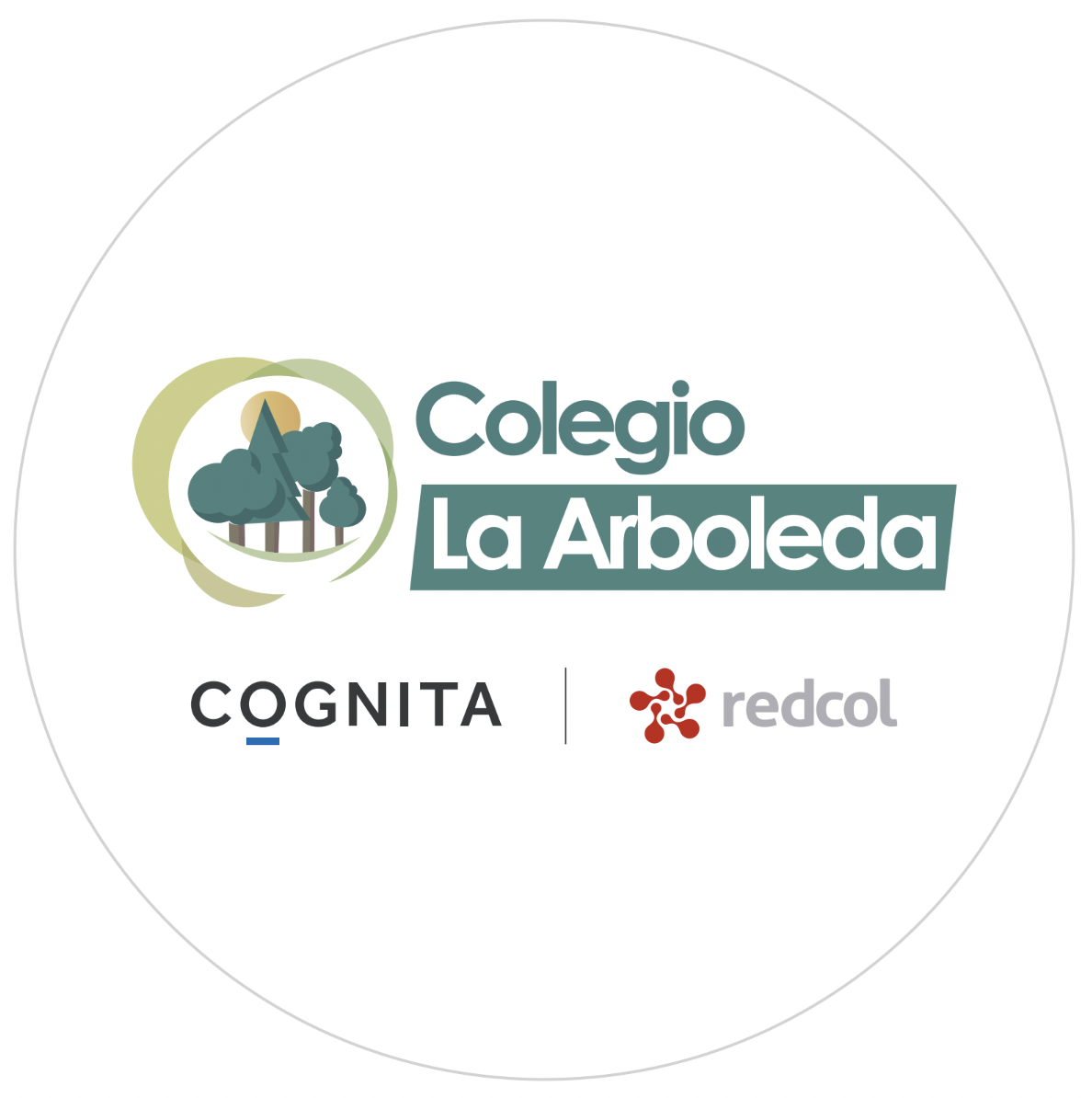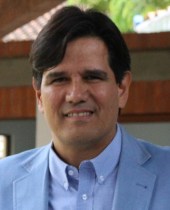 Head/Principal
Germán Nieto Collazos
School Director

Germán Ernesto Nieto Collazos earned his bachelor's in Social Communication and Journalism from the Universidad Autónomo Occidental en Cali. Since graduation, he has worked in the education sector. He interned at the Universidad del Valle, where he had the opportunity to be part of the creation of the television channel of that institution and also of the television program in distance education that was broadcast by Telepacífico and Inravisión.

In 1996 he joined the Universidad ICESI as Director of Communications, and there he specialized in Marketing and earned his Masters in Business Administration.

Since 2013, he has been the School Director a Colegio La Arboleda in Cali and has been in charge of making improvements in academic quality, has promoted the vision of an inclusive 360-degree pedagogical model, and has worked with his team to become an IB World School; the school is in its first of implementation of the IB Diploma Program this school year.

During his time at Colegio La Arboleda, Germán has been recognized by the magazine Gerente as one of the top 100 leaders in Colombia in the area of Academics and Scientists.

Read more
Visit the Website
At a Glance
Ages Taught

1-17 yrs

Curricula

Colombian Curriculum, Highscope Curriculum (Preschool), International Baccalaureate, U.S. Currículum (Cognia accredited)

Main Language

Bilingual (English/Spanish)