St Margaret's Preparatory School, Halstead, UK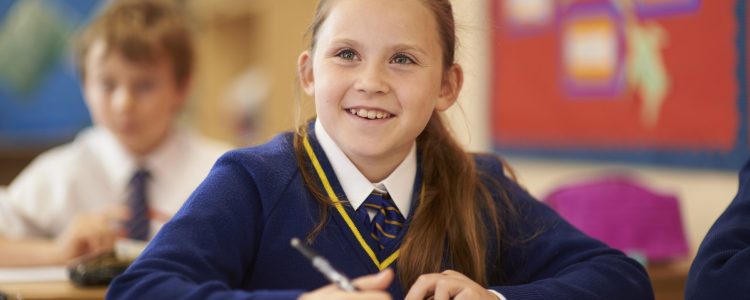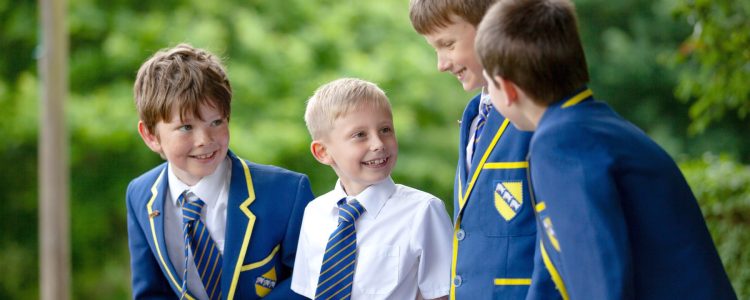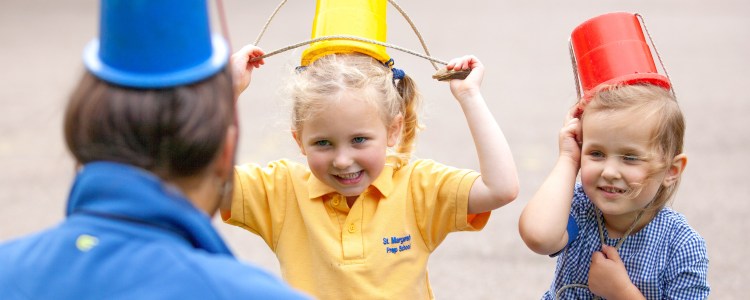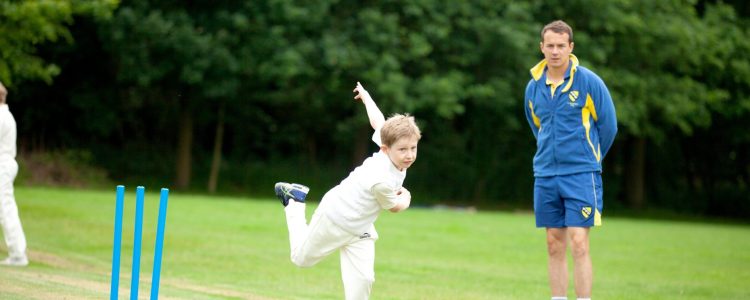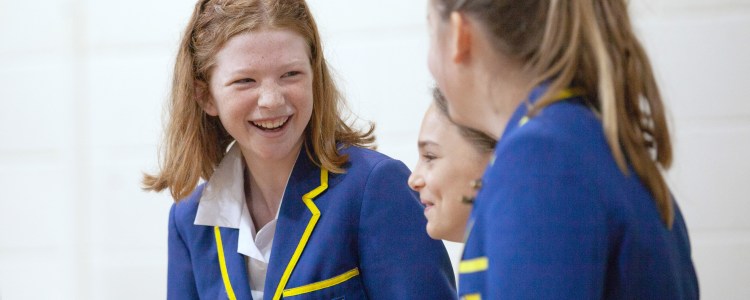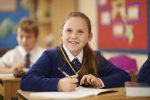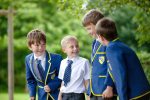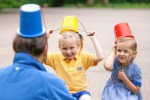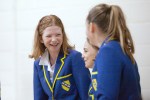 SCHOOL ADDRESS
Gosfield Hall Park, Gosfield, Halstead, Essex, CO9 1SE
ABOUT St Margaret's Preparatory School, Halstead, UK
St Margaret's Preparatory is a co-educational independent school in Gosfield, Essex, for children aged 2-11 years.
Set in eight acres of stunning parkland, St Margaret's provides a structured, disciplined yet enjoyable environment where each child is helped to reach their full potential in class, in the arts, in music and on the sports field.
Our Nursery and transition classes offer a small, caring step to onward learning, and our Year 6 students go on to represent St. Margaret's at a wide range of leading independent schools, many with scholarships and awards in academic and creative areas.
Offering an all-round education, St Margaret's is a modern school with traditional values, instling a lifelong love of learning throughout a child's education and beyond. We expect every child to leave our school with maturity, confidence and a sense of independence.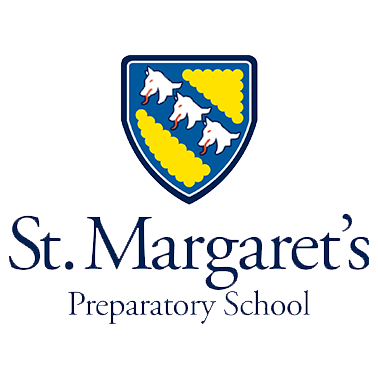 "Outstanding"
"All children make excellent progress in all areas and develop the skills for their future learning. This is because they benefit from a highly stimulating, well-planned and consistently dynamic approach to teaching and learning, delivered by experienced and dedicated staff". 
"Children develop exceptionally high self-esteem and a very strong sense of self, enabling them to make effective relationships and build the confidence they need to become successful learners".
Ofsted Nursery Inspection, June 2014
"Pupils in all parts of the school, including the Early Years Foundation Stage (EYFS), are extremely well educated. They achieve excellent standards and achievement for many is exceptional." 
Independent Schools Inspectorate, June 2011
In 2015, 24 Year 6 students earned academic, sport and music scholarships at selective independent senior schools. As well as celebrating scholarship success, five pupils were also awarded 11+ places at selective grammar schools. Children have secured places at schools including The Perse School in Cambridge, The Royal Hospital School in Holbrook, Ipswich School and St. Mary's School for Girls in Colchester.
Head/Principal
Carolyn Moss
Headteacher

Read more
Visit the Website
At a Glance
Ages Taught

2-11 yrs

Curricula

English National Curriculum

Type of School

Day School

Main Language

English