Glenesk School, East Horsley, UK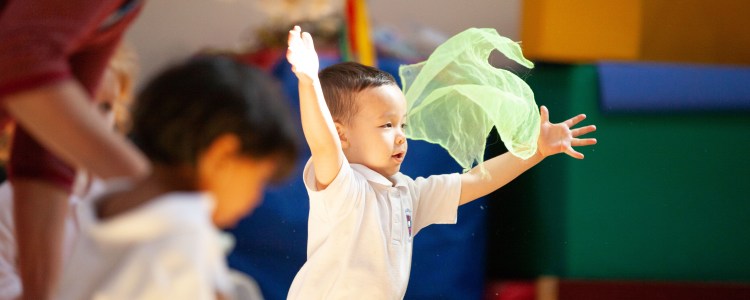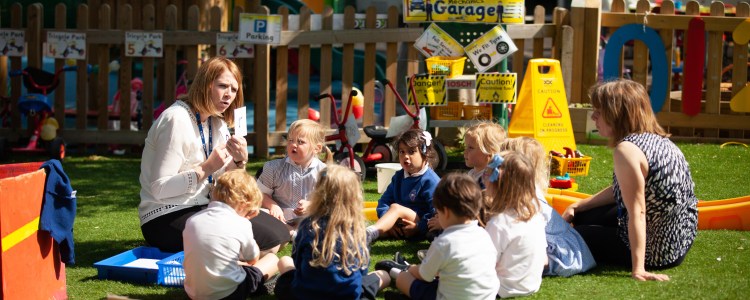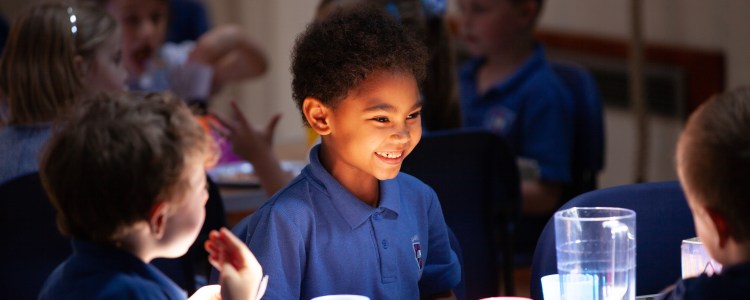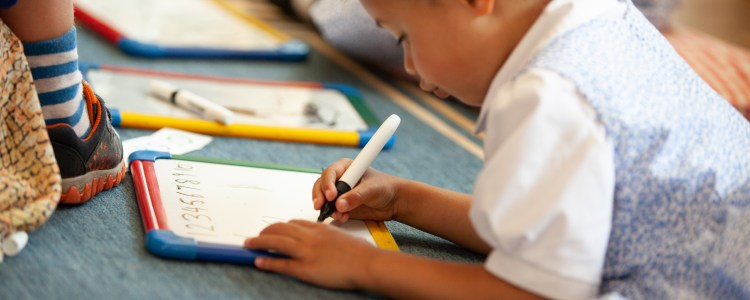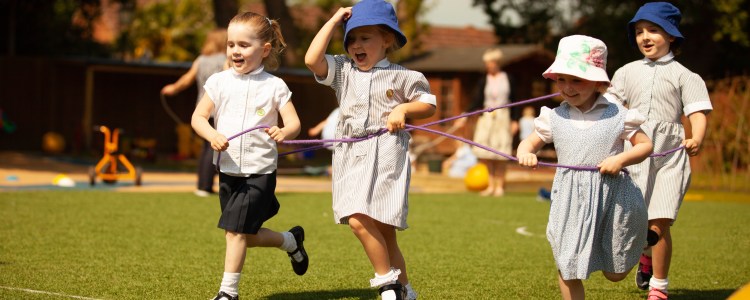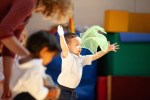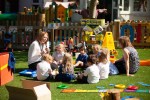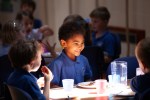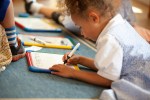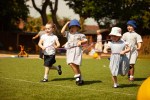 SCHOOL ADDRESS
Ockham Road North, East Horsley, Surrey, KT24 6NS
ABOUT Glenesk School, East Horsley, UK
Glenesk is an independent pre-preparatory school for children aged 2-7 years in East Horsley, Surrey.
We have a strong record of academic success, with a curriculum covering both the Early Years Foundation Stage and Key Stage 1 and the addition of a full Creative Arts programme.
Our qualified and experienced nursery staff ensure that our youngest children are gently introduced to school life with Dance, Music and Drama included in their weekly timetable.
Once in full-time school, students benefit from a full Sports programme including football, netball, gymnastics and swimming in the indoor heated pool.
All core subjects are taught to a high standard and the oldest Year 2 children are prepared for their entrance tests for their future schools at the end of Key Stage 1.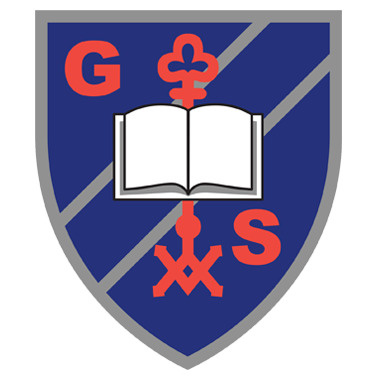 "Glenesk School provides a broad and well-rounded education of outstanding quality, which nurtures each individual child, fully in keeping with its ethos and aims. It provides excellent transitions between Nursery and Kindergarten and between Reception and Year 1.  The curriculum is diverse and extremely well planned and organised to enable children of all abilities to achieve high standards, especially in literacy and numeracy.  It prepares children very well for success in their applications for entry to their next schools.  The teaching, the personal development and the care provided are united in the creation of the exciting and secure nurturing environment at which the school aims, and all three are of the highest quality."
Schools Inspection Service, March 2014

Glenesk has a longstanding reputation as one of the best Pre-Preparatory schools for preparing children for entry to the top Prep schools in the local area and beyond.
Our strong academic record and excellent pastoral care gives our pupils a noticeable confidence as they move on to their future schools, which is well recognised by the Heads of our feeder schools, including Downsend, Cranmore, Cranleigh Prep, Danes Hill, Lanesborough and Tormead.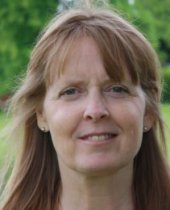 Head/Principal
Sarah Bradley
Headteacher

After a BA at Exeter University and a PGCE from the University of London, Sarah began her teaching career at Hill House, a large prep school in London. She spent four years as Head of Pre-Prep at Belmont School in Surrey and six years at Pennthorpe School, Sussex. At both, the Early Years departments received Outstanding in teaching and learning in Ofsted and Independent Schools Inspectorate (ISI) inspections. Prior to becoming Head of Glenesk School in 2016, Sarah was Head of another Cognita School, Downsend Pre-Prep in Epsom, Surrey.
Read more
Visit the Website
At a Glance
Ages Taught

2-7 yrs

Curricula

English National Curriculum

Type of School

Day School

Main Language

English