Stamford American International School, Singapore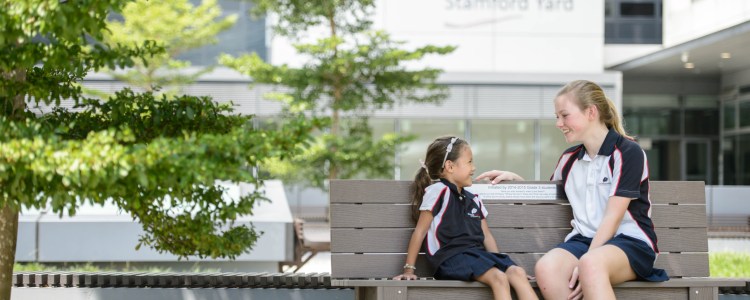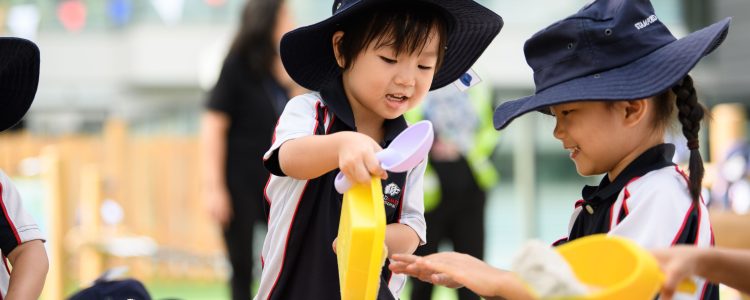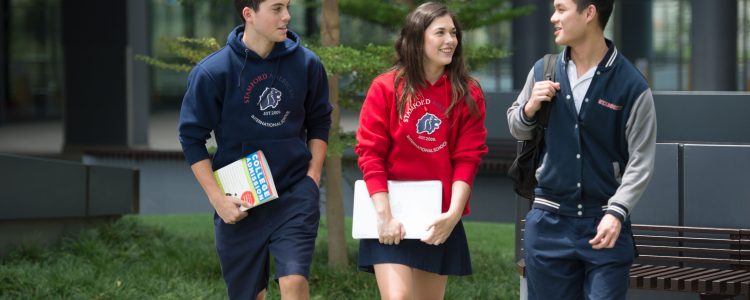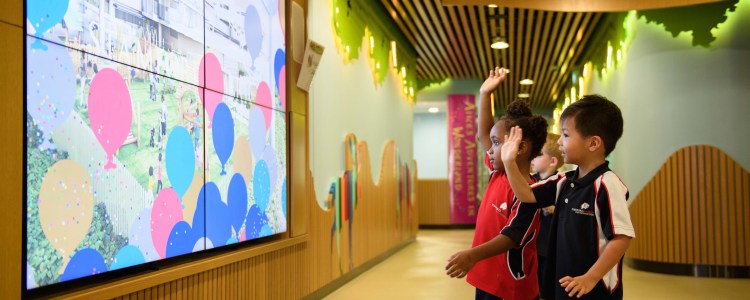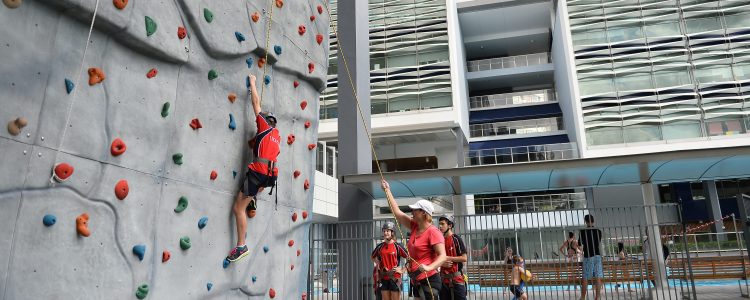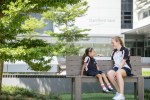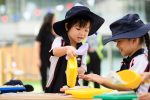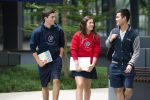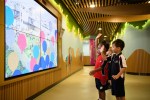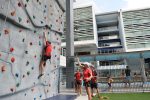 SCHOOL ADDRESS
Woodleigh Campus: 1 Woodleigh Lane (Off Upper Serangoon Road), Singapore, 357684
Early Learning Village: 3 Chuan Lane, Gate 4, Singapore, 554350
ABOUT Stamford American International School, Singapore
Stamford American International School (SAIS) is the only school in Singapore to offer the full International Baccalaureate (IB) Programme integrated with US Standards, combined with the College Board's Advanced Placement (AP) courses. Opened in 2009, Stamford American, aims for children to achieve more than they believe they can – academically, socially and as ecologically literate citizens in our culturally diverse world. Our students not only have the opportunity to choose a sought after education pathway to help realize their academic ambitions, they are also provided with life skills reflective of the IB Learner Profile as adaptive, thoughtful and principled young adults, with a fostered inclination to design, innovate, problem solve and communicate.
In 2017, Stamford opened the Early Learning Village, a dedicated preschool for children 2 months to 6 years.
Stamford American is truly an international school, where our faculty and the wider school community proudly reflect the shared vision, commitment and energy to ensure the educational success of every student. With more than 70 nationalities represented across both campuses, each of us has an exceptional opportunity to develop an understanding of, and appreciation for, the philosophies of people from many different cultures.
While we have established high standards for academic achievement and performance, our educational program has been created with an emphasis on the development of the whole person. We aim to provide the direction, counsel and support that each student needs to reach their full potential.
In the short time that Stamford has been open, its established itself as one of the top international schools in Singapore, with almost 3,000 students enrolled across the two campuses.

"We've been at Stamford for four years, and each year I feel the academic bar has been raised higher and higher, encouraging our kids to achieve more than they thought they could."
Dana Poole, Parent
At all grade levels, Stamford students consistently achieve a greater standard in their RIT scores than the benchmarks, with scores in Math and Reading exceeding benchmarks in all categories of achievement and growth.
The percentage of Stamford students performing two or more years above grade level has increased from 22% to 33% for Math and from 29% to 32% for Reading.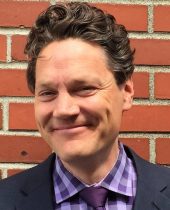 Head/Principal
Mark Wenzel
Superintendent

Dr Mark Wenzel joins Stamford American International School from Washington State, where he has served as superintendent in two districts over 12 years. His career also includes positions as a communications director for a school district of 18,000 students; teaching at the middle school and college level; television broadcasting; and political communications. Mark earned his doctorate in education leadership from the University of Washington, with master's degrees from the University of Washington and the London School of Economics. Mark was born in Ethiopia, where his father worked as a diplomat. He lived in Japan and Korea for 10 years. His wife, Julie, recently completed a master's degree in school counseling. They have three Stamford lions: Ruby (11), Eli (8) and Finn (6). Hobbies include singing, acting, hiking, reading and travel.
Read more
Visit the Website
At a Glance
Ages Taught

0-18 yrs

Curricula

American Curriculum, International Baccalaureate

Type of School

Day School, International School

Languages

English, Mandarin, Spanish