Meoncross School, Fareham, UK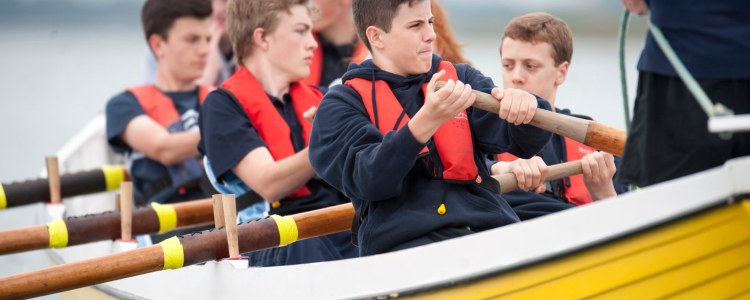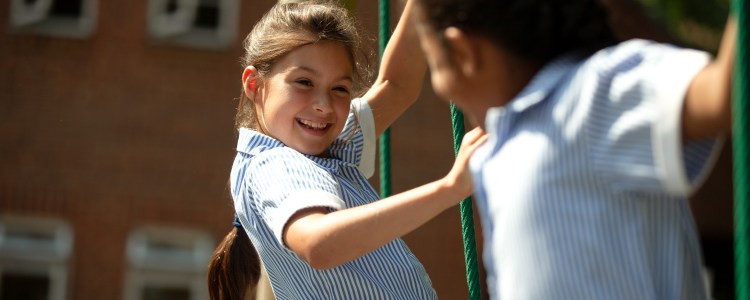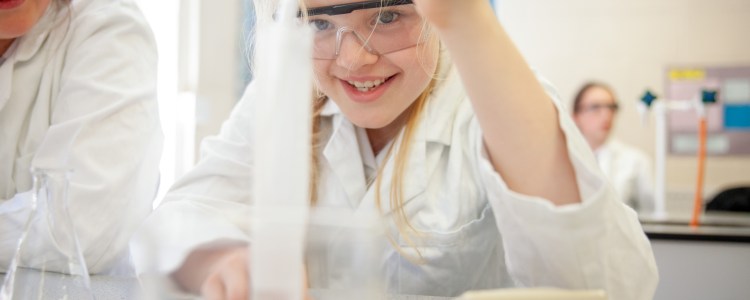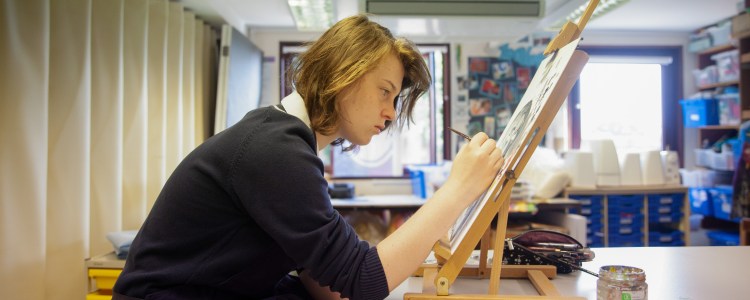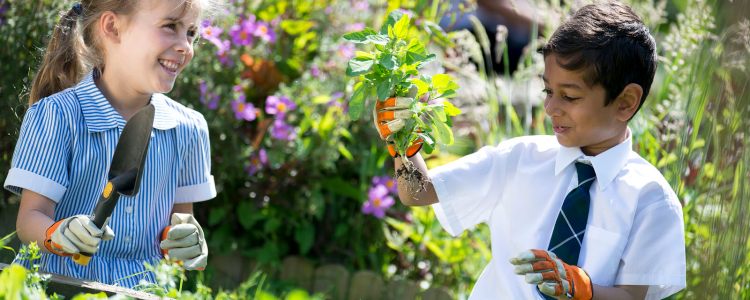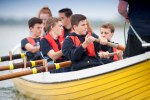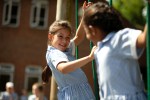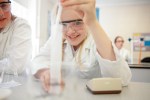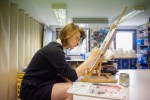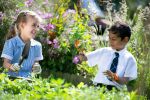 SCHOOL ADDRESS
Burnt House Lane, Stubbington, Fareham, Hampshire, PO14 2EF
ABOUT Meoncross School, Fareham, UK
At Meoncross, everything we do is built around embedding the core values we want our students to develop. We seek
to help them become responsible and considerate, outward looking and globally aware, confident and well informed, resilient, reflective and willing to challenge themselves and others. These qualities equip students to do very well academically in the happy environment that is Meoncross.
The coastal curriculum is central to the way we embed those values and also helps define our approach to wellbeing. The school is located in the heart of a seaside community and we take every opportunity to get out and about in that community as part of both our curriculum and our extracurricular programme. That ability to connect with the aquatic environment ties learning outside the classroom in an effective and enjoyable way.
Students have the chance to be active, to challenge themselves by learning something new, to give back to their community, to connect overtly with their classmates and to be aware of the beauty and opportunity in their immediate vicinity. They may do this through sporting opportunities on the water, by supporting a beach clean, through working on a class project which is curriculum based, through activities such as bird-watching, photography and in a range of other ways.
We are convinced that those chances to learn help individuals develop a greater sense of wellbeing as well as a more rounded character. This, in turn, equips them for greater success in adult life in a world where the pressures felt by our young people are ever increasing, giving them a technology-free space in which to thrive.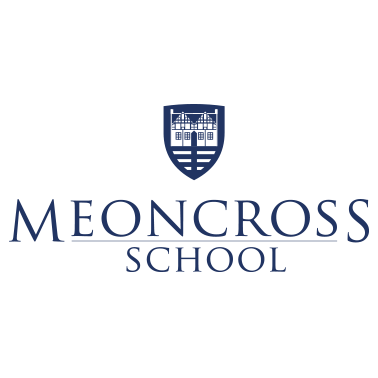 "The quality of teaching and assessment is outstanding."
"An ethos of high expectations, encouragement and praise builds the confidence and self-esteem of pupils and gives them strong motivation to succeed."
"The organisation of the curriculum is excellent and has outstanding features, including the Passport programme that brings the whole school together in activities that contribute equally to personal and academic achievement."
"The quality and standards of the Early Years provision are outstanding and the outdoor activities provision is enriched by 'Beach School'."
"The assessment procedures and the monitoring of pupils' progress are rigorous and teachers' expectations of what pupils can achieve are high. Pupils respond readily to every opportunity for learning, they make very good progress as they move through the school, and many work above the expected standards."
"Relationships between staff and pupils are excellent, pupils said they love the way their teachers challenge them and the harmonious family atmosphere of the school."
School Inspection Service, March 2014

In 2014, 96% of students achieved five or more A*-C grades at GCSE including Maths and English; 53% of all grades achieved were A*-A.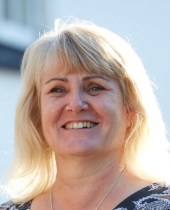 Head/Principal
Beverly Watts
Head

Beverly Watts has worked in co-educational and single-sex independent schools for over 30 years.

Bev joined Meoncross in 1997 as an IT teacher and Head of Department, and was promoted to Deputy Head-Pastoral in 2011. Bev continued to be a pivotal force on the Leadership Team and embraced the responsibility of Safeguarding and Pastoral Care Lead for the whole school. Under her care and guidance, Bev has developed a school community which truly cares for one another and puts student well-being front and centre of all they do. The happiness of the students is fundamental to their academic success and the recent announcement that Meoncross has been placed 14th in the current 'The Times Parent Power Guide' in the UK for academic success is testament to this.

Bev's ambition for Meoncross and her focus on the children's happiness and success, continues to drive the school forward, enhancing Meoncross' reputation as one of the leading schools in the region.

Read more
Visit the Website
At a Glance
Ages Taught

2-16 yrs

Curricula

English National Curriculum

Type of School

Day School

Main Language

English