El Limonar International School Murcia, Spain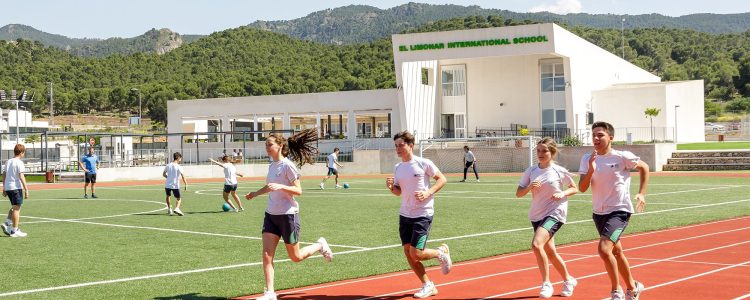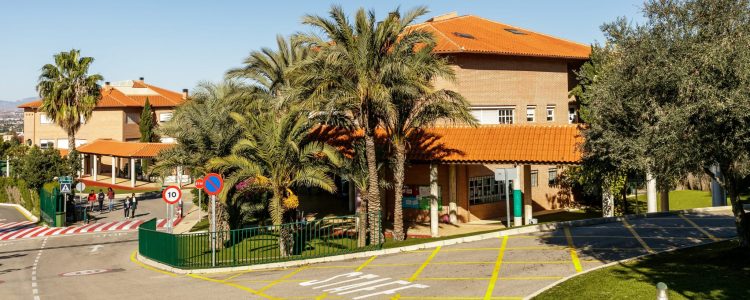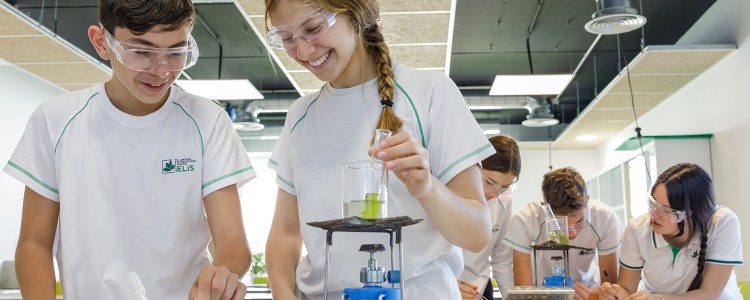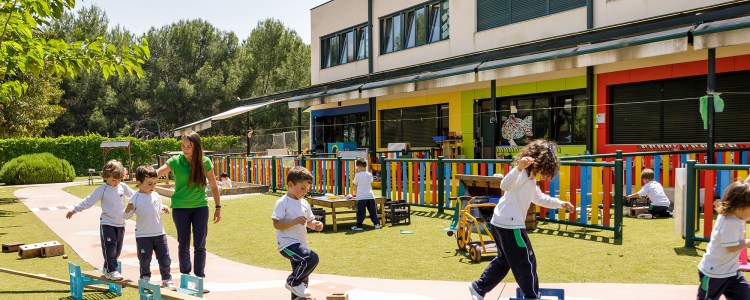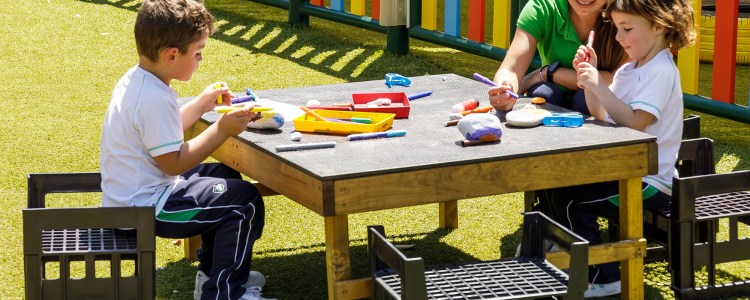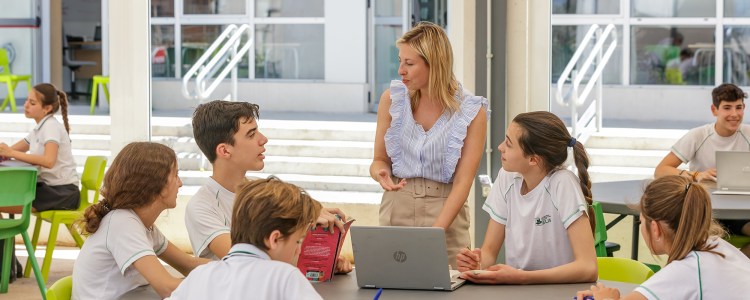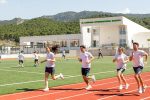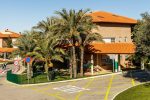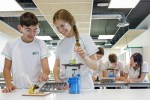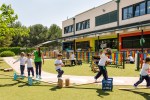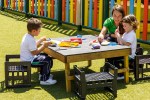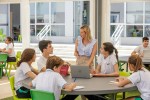 SCHOOL ADDRESS
ELIS Murcia Buenavista: Colonia Buenavista, s/n 30120, El Palmar, Murcia
ELIS Murcia Montevida: Sierra de la Fuensanta, s/n 30150, Montevida, La Alberca, Murcia

ABOUT El Limonar International School Murcia, Spain
El Limonar International School Murcia is an international, British curriculum school for boys and girls aged 3 – 18, founded in 1990. The school follows the National Curriculum for England and Wales and prepares its pupils for further education both in Spain and abroad. About 80% of the school day is taught in English. The school values both the academic and social development of each pupil through individual attention and multilingualism.
By being an international British school, our students benefit from the best of two worlds: the sound foundation of the Spanish Curriculum and the innovation and hands-on character of the British Curriculum. As a result, students graduate from the school with dual official qualifications: at the end of Secondary, the British IGCSEs and the Spanish 'Graduate in Compulsory Secondary Education' certificate; and the Spanish 'Baccalaureate' certificate and English A-Level certificates, at the end of their Sixth Form studies. This, alongside an intercultural mindset, allow them to apply successfully to the best universities around the world.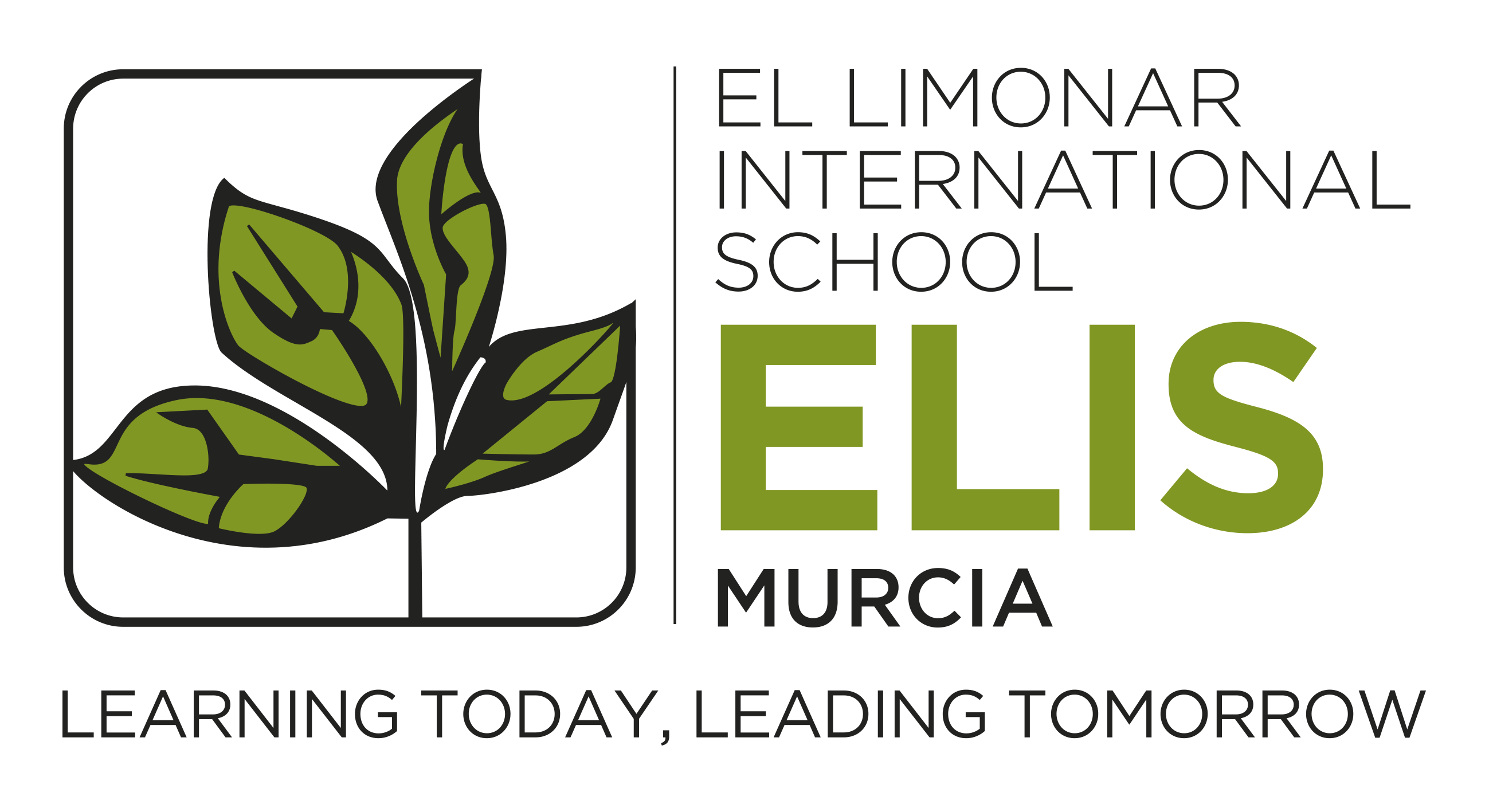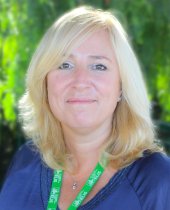 Head/Principal
Vanessa Grimward
Principal

After graduating from the University of Southampton with a First Class Honours degree, Vanessa's journey at ELIS Murcia commenced back in 1999 as a part-time classroom assistant. Her first full-time teaching posts at the school were in the English Immersion Department and, later, as a Primary class teacher and tutor.

Over time, Vanessa assumed roles in the school's middle management: firstly, as English Department Coordinator, and from 2007 as Primary School Coordinator. In September 2014, whilst completing a Master's degree in Educational Leadership, she was named Deputy Head, and then September 2017 saw her promotion to the role of Headteacher.
Read more
Visit the Website
At a Glance
Ages Taught

3-18 yrs

Curricula

English National Curriculum, Spanish Curriculum

Type of School

Day School, International School

Main Language

Bilingual (English/Spanish)