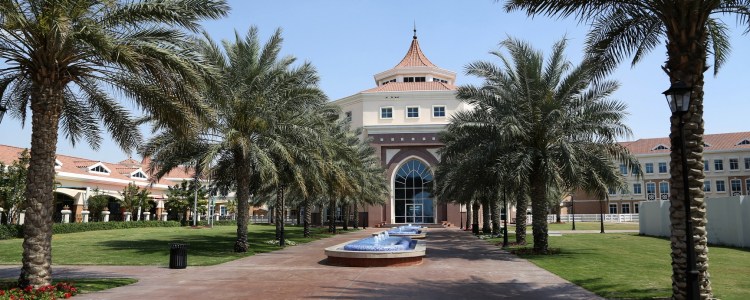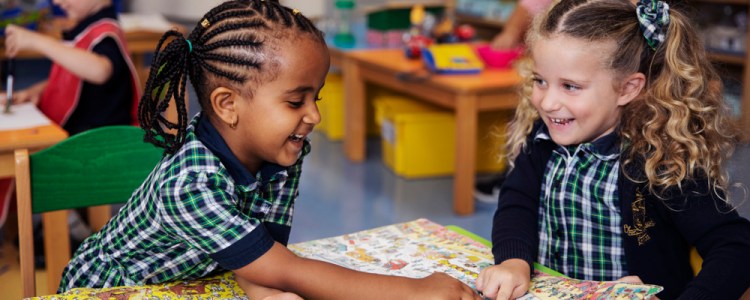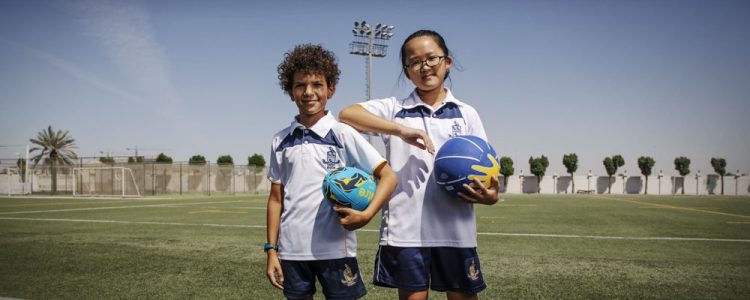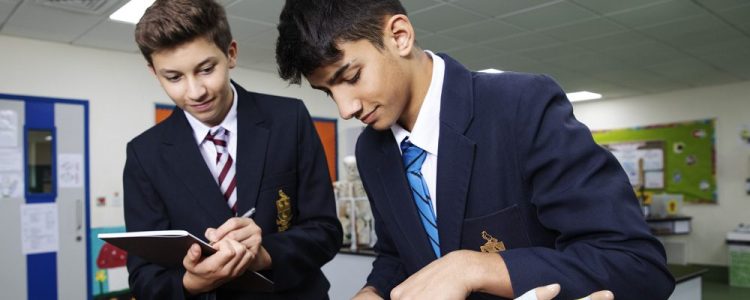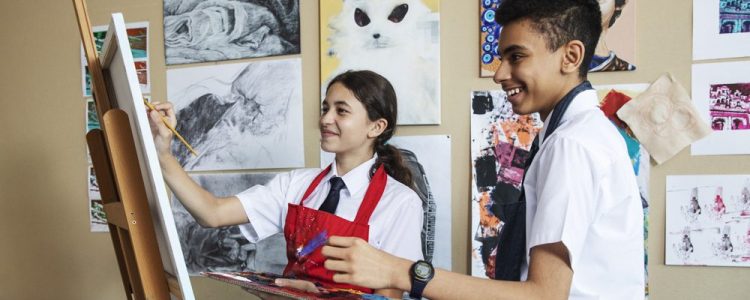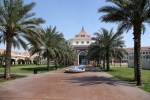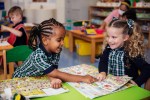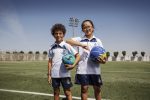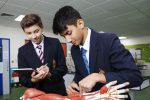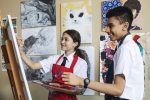 SCHOOL ADDRESS
Repton School Dubai
Nad Al Sheba 3
P.O.Box 300331
Dubai, UAE

ABOUT Repton Dubai, Dubai, UAE
Repton is a prominent international school in the heart of Dubai with a rich heritage and traditions derived from our close partnership with Repton School in the UK.
Repton's philosophy of developing the whole child, through academic, creative and sporting arenas are further enhanced with our stunning 1.3mn sq. ft. campus. Repton pupils benefit from facilities, classroom resources and a sporting experience that is the envy of their peers.
A Repton education enables our students to leave school with a series of core traditional British values and character traits that will enable them to thrive as adults; courageous and curious, well-mannered and responsible and determined to make a positive difference to those around them.
Alongside the pursuit of academic excellence, Repton Dubai is proud of the outstanding pastoral care provided for all students and proud too of the traditions and core values that underpin all that goes on at the school.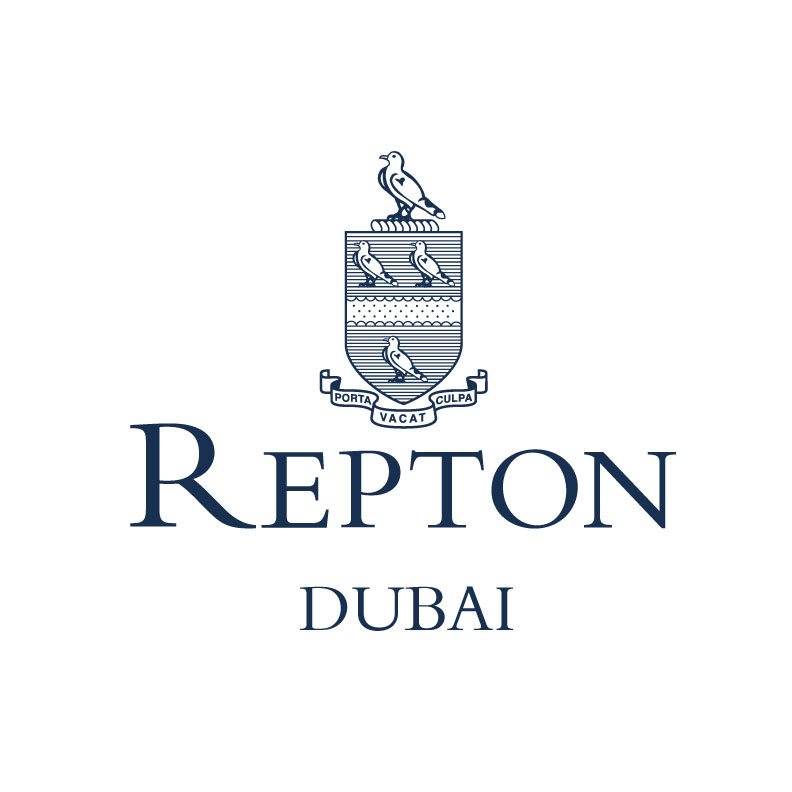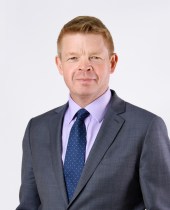 Head/Principal
David Cook
Headmaster

Mr Cook is the Headmaster of Repton School Dubai, the Inclusion and Safeguarding Governor of Repton School Abu Dhabi, and the Senior Academic Advisor to the CEO of Repton Schools International. He earned his BA (Hons) in History and an MA in Victorian Literature and History from Birbeck College at the University of London, before beginning his teaching career at Caterham School in London. In 2001, he was appointed Deputy Headmaster of Queen Elizabeth Hospital School in Bristol. Four years later, he became the Headmaster of Merchant Taylors' School in Liverpool - one of the leading schools in the north of England. Mr. Cook was Chairman of HMC North West from 2013 to 2015, and on the national steering committee for staff professional development. In addition, he served as the Governor of another leading HMC school. Mr. Cook was educated at the Royal Hospital School in Suffolk. After graduation, he joined the Royal Military Academy at Sandhurst before spending five years in the Cheshire Regiment as an Infantry Officer.
Read more
Visit the Website
At a Glance
Ages Taught

3-18 yrs

Curricula

A Levels, British Curriculum, IGCSEs, International Baccalaureate

Main Language

English