International School Ho Chi Minh City, Vietnam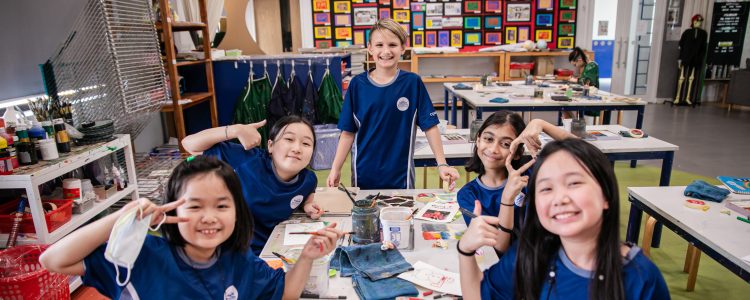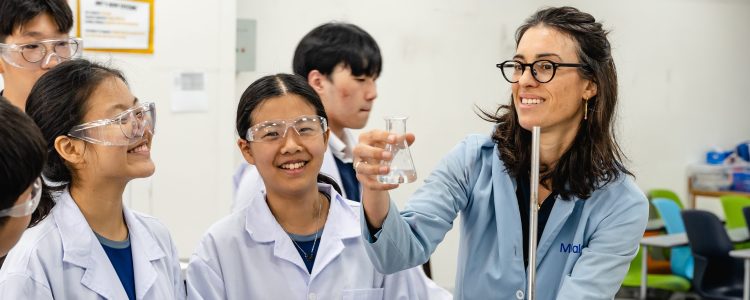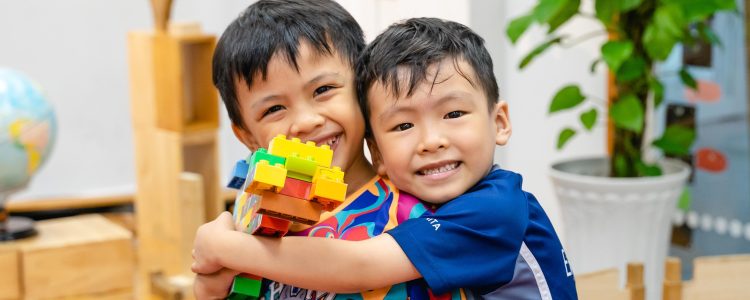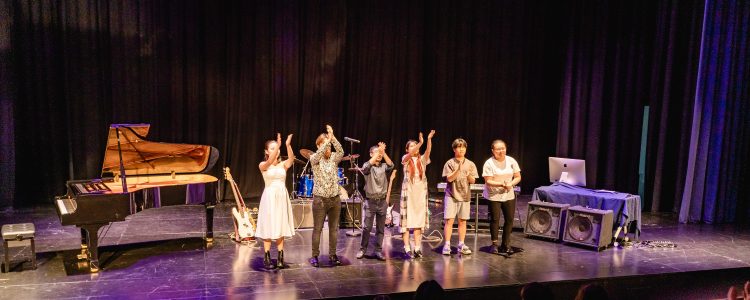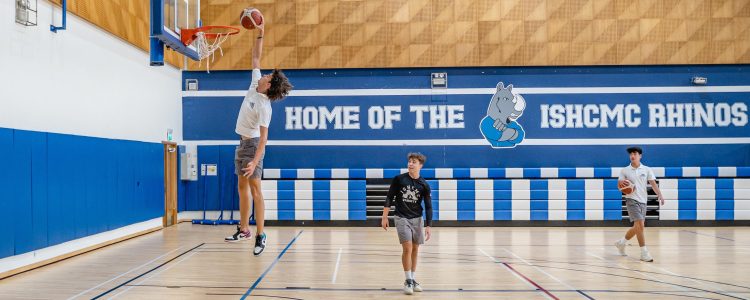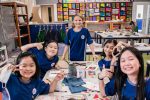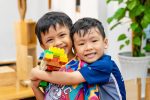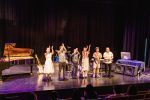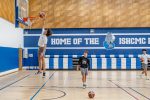 ABOUT International School Ho Chi Minh City, Vietnam
Established in 1993, International School Ho Chi Minh City is the first IB World School in Vietnam. ISHCMC provides the International Baccalaureate with a culturally diverse perspective to students aged 2 – 18 years.
ISHCMC is a vibrant co-educational school of over 1,400 students representing over 60 nationalities and provides a unique learning experience from Early Years through to Grade 12.
As one of the few IB Continuum schools in Vietnam, ISHCMC offers the IB Primary Years Programme (PYP), Middle Years Programme (MYP) and Diploma Programme (DP). Through the IB curriculum, students construct understandings and knowledge of their world through personalized learning experiences and inquiries that develop a deep understanding of important concepts in global contexts.
ISHCMC has a rich history of academic success with students' examination results consistently surpassing the global average. A 100% pass rate in the IB Diploma programme, sees students typically receiving their first or second choice university, which are among the best in the world.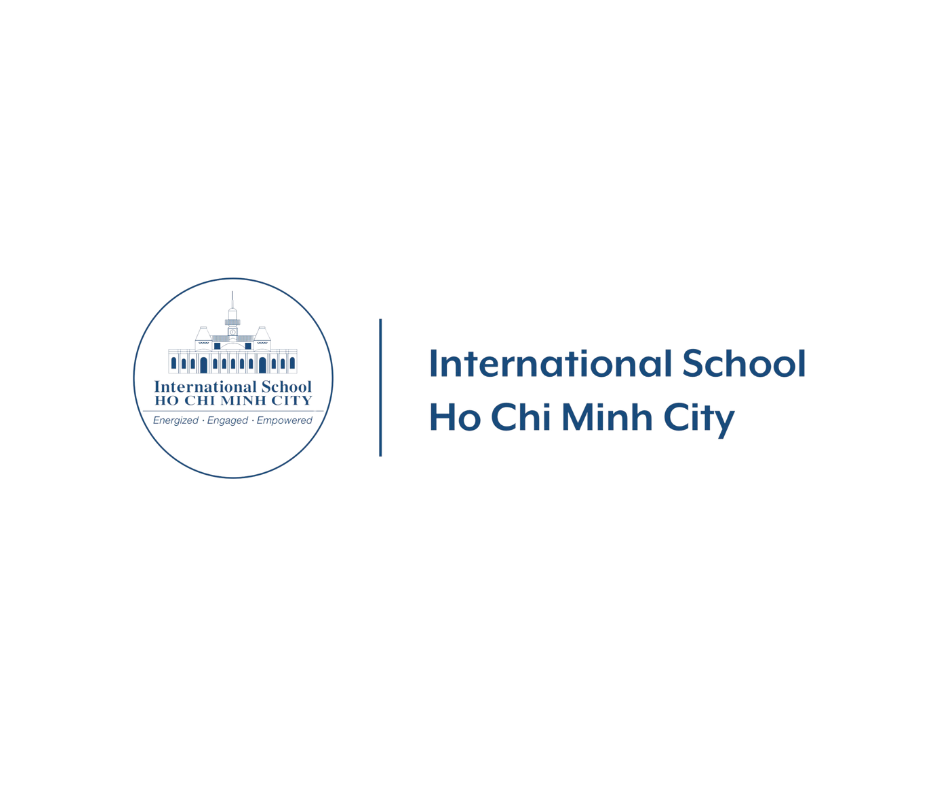 "I believe all the experiences and memories at ISHCMC…friends and teachers from around the world, all the school activities…will be an important part of my children's lives forever."
Kim Tae Hun, Parent
"We have been in Vietnam for the past five years and during that time our children have enjoyed a high quality education with experienced teachers at ISHCMC." 
Ginny Condra, Parent
"I love that ISHCMC offers our children the opportunity to become global citizens while achieving high academic standards and following their interests." 
Rebecca Taylor, Parent
ISHCMC's IB Diploma average score regularly exceeds the world average, year on year. 71% of the Class of 2014 achieved the additional accolade of  IB Bilingual Diploma, more than double the worldwide figure for 2013.
ISHCMC students regularly progress to top-ranked universities in the world. Recent destinations include Columbia University; University College London; University of California, Los Angeles; Duke University and Cornell University.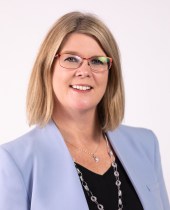 Head/Principal
Dr Kim Green
Head of School

Kim Green is currently the Head of School at International School Ho Chi Minh City, Vietnam. As a leader of three programme IB World schools, she is committed to creating strong connections across the learning continuum through impactful leadership, a strong curriculum that leads to mastery, and mindful practices that place wellbeing first.

Kim is passionate about building authentic frameworks for inclusion, professional learning, leadership development, and removing linear roles and responsibilities in education. She believes that leadership networks that synergistically deploy agile methodologies, courageously take risks to positively impact wellbeing and learning outcomes ultimately unlock human potential and collective intelligence enabling innovation to be embedded into the fabric of the school community.

Internationally, Kim has held the role of Head of School, Director, Head of Secondary/Secondary Principal and MYP Coordinator in four different IB World Schools (Laos, Bangladesh, Qatar and Vietnam). Kim has twenty-four years of teaching and leadership experience that includes working with New Zealand, Nevada- USA, and the International Baccalaureate (IB) curriculum.

Whilst in her roles as Director and Principal she has continued to teach IBDP Theory of Knowledge and MYP Humanities, and supported students as a Personal Project Supervisor, Extended Essay Supervisor, and a CAS Advisor. Kim has been involved in IB pilot projects, presents at IB Regional Conferences, is an IB Workshop Leader, MYP Consultant, School Visit, Team Leader for MYP verification and evaluation visits, and MYP Lead Educator. She is also a Team Co- Leader for CIS/WASC accreditation visits.

Kim holds a Masters in Educational Leadership (UK), Bachelor Degrees in both Education and Social Science (NZ), and Diplomas in both Teaching (NZ) and Management (Aust.) and is currently a Doctoral Candidate in Social Science - Organisational Behaviour. She is an Independent Concept-Based Curriculum and Instruction Consultant endorsed by Lynn Erikson and Lois Lanning and a Cognitive Coach. In 2014 she published 'Re-thinking Leadership Development in Schools' a book that presents an innovative and effective framework for leadership development in schools. Kim also enjoys promoting wellbeing as a DoTerra Wellness Advocate and Consultant https://www.mydoterra.com/kimgreengraham/#/

Read more
Visit the Website
At a Glance
Ages Taught

2-18 yrs

Curricula

International Baccalaureate

Type of School

Day School, International School

Main Language

English