International School Ho Chi Minh City, Vietnam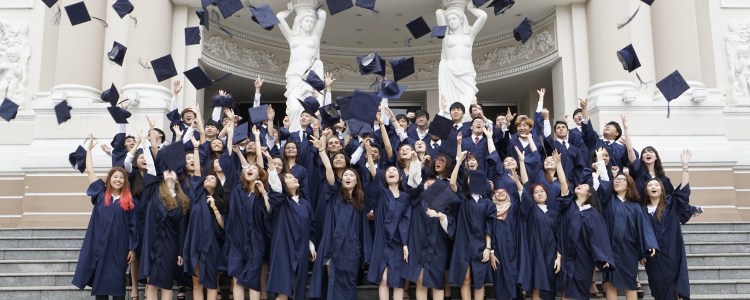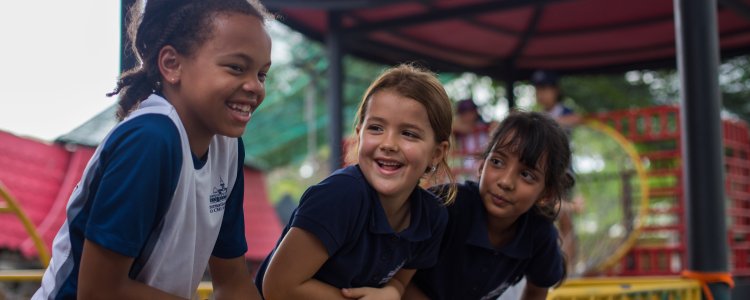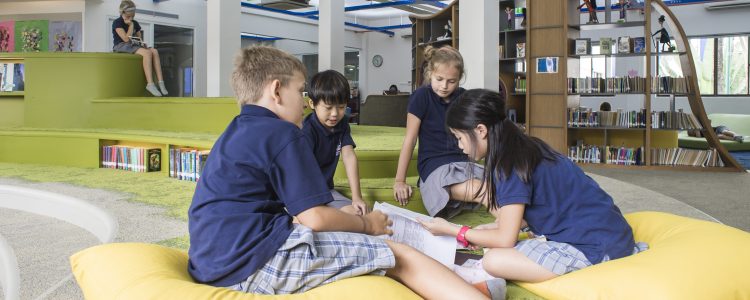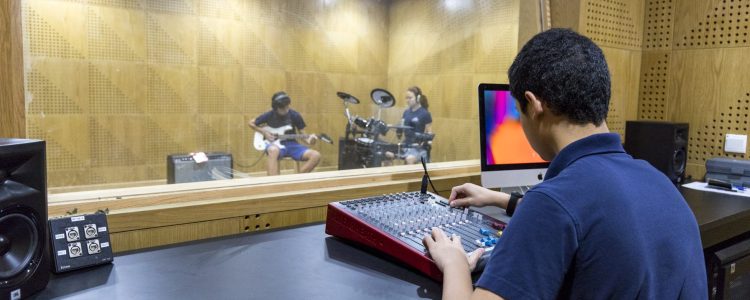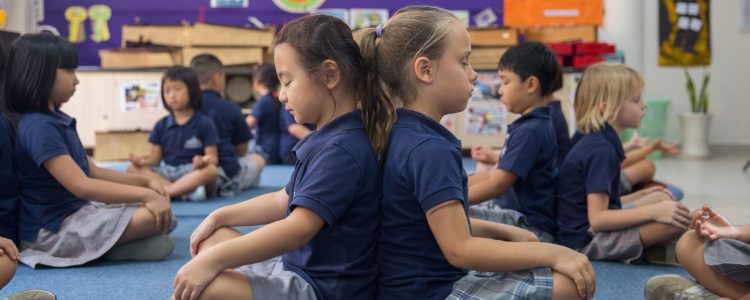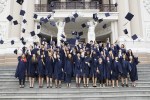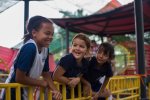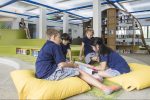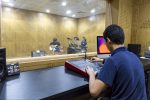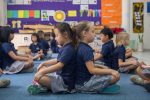 Telephone: +84 (0) 28 3898 9100
SCHOOL ADDRESS
Primary Campus / 28 Vo Truong Toan Street, District 2, Ho Chi Minh City
Secondary Campus / 01 Xuan Thuy Street, District 2, Ho Chi Minh City
ABOUT International School Ho Chi Minh City, Vietnam
As the first and most established International School in Ho Chi Minh City, ISHCMC has developed an IB program to form a minimum foundation for preparing our students for the challenges posed by the 21st century.
At ISHCMC it is essential that students are energized, engaged and empowered through their educational experience and learning.
With over 50 nationalities represented, each individual has an exceptional opportunity to develop an understanding of, and appreciation for, the philosophies of people from many different cultures.
As a committed IB school ISHCMC encourages a balance between academic achievement and the development of the whole child. Learning and individual student growth in a safe and caring environment is at the centre of all that we do as a school. Students across all grade levels set goals and teachers track individual student academic progress.
To support students in reaching their full potential and becoming independent and self-reliant individuals ISHCMC allocates daily time for mindfulness, encourages positive emotions, has social and emotional counselors and other specialist student support services teachers. Beyond the classroom there are genuine opportunities for students to develop artistic, cultural, sporting, creative, outdoor and leadership skills that will serve them well today, as well as going forward into the future.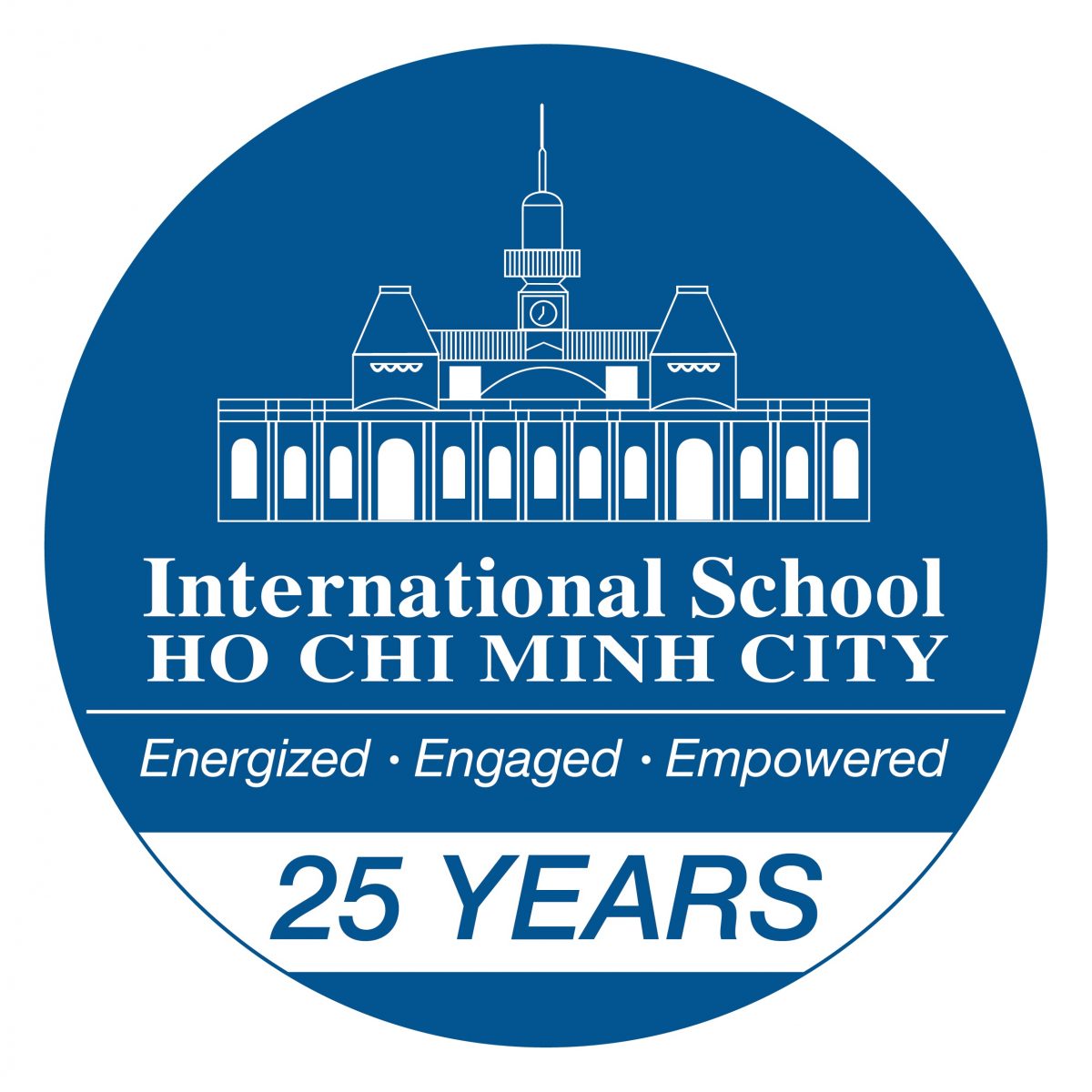 "I believe all the experiences and memories at ISHCMC…friends and teachers from around the world, all the school activities…will be an important part of my children's lives forever."
Kim Tae Hun, Parent
"We have been in Vietnam for the past five years and during that time our children have enjoyed a high quality education with experienced teachers at ISHCMC." 
Ginny Condra, Parent
"I love that ISHCMC offers our children the opportunity to become global citizens while achieving high academic standards and following their interests." 
Rebecca Taylor, Parent
ISHCMC's IB Diploma average score regularly exceeds the world average, year on year. 71% of the Class of 2014 achieved the additional accolade of  IB Bilingual Diploma, more than double the worldwide figure for 2013.
ISHCMC students regularly progress to top-ranked universities in the world. Recent destinations include Columbia University; University College London; University of California, Los Angeles; Duke University and Cornell University.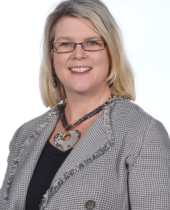 Head/Principal
Dr Kim Green
Head of School

"The best school in the universe is where there is a holistic culture of learning and wellbeing, substantive and sustainable improvement, and distributed agency-based leadership. It is where all learners collaborate to co-construct understandings and have a robust sense of collective efficacy. I believe that fundamental educational and leadership practices evident in the best school in the universe are interrelated and interdependent and based on the concepts of wellbeing and holistic learning, experiential learning, mindful communication & collaboration, engagement in reflection that inspires learning, being energized by challenges that lead to continuous improvement and empowering each individual to achieve beyond their goals."
Read more
Visit the Website
At a Glance
Ages Taught

2-18 yrs

Curricula

International Baccalaureate

Type of School

Day School, International School

Main Language

English