Stamford American School, Hong Kong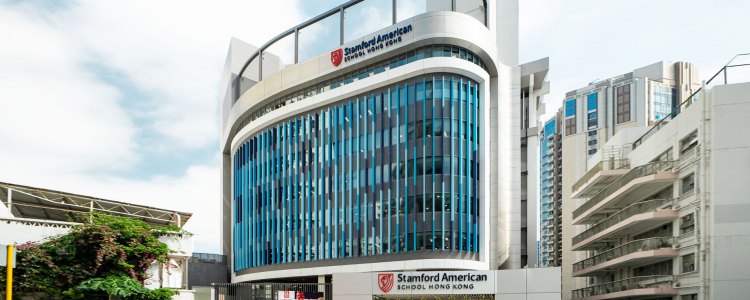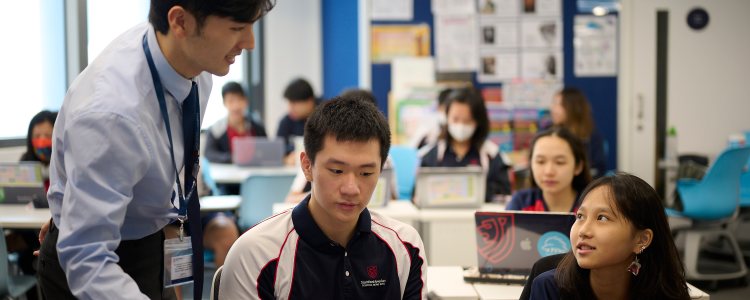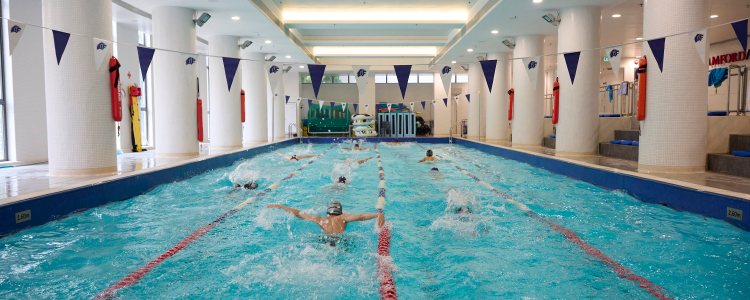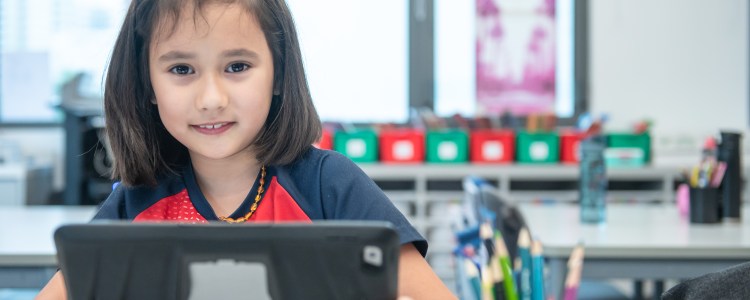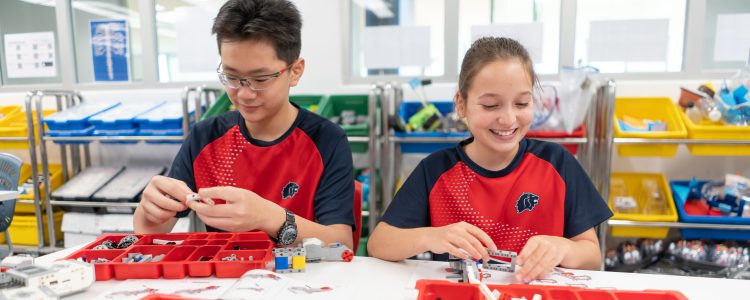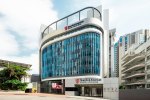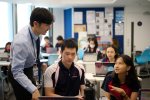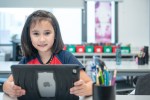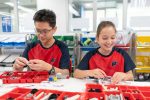 SCHOOL ADDRESS
25 Man Fuk Road, Ho Man Tin, Kowloon
ABOUT Stamford American School, Hong Kong
Stamford American School Hong Kong is a private school that offers a world-class international education with a rigorous standards-based curriculum for children aged 5 to 18. As an accredited school of the Council of International Schools (CIS), Western Association of Schools and Colleges (WASC) and authorized as an IB World School, the aim is to instill in every student an enthusiasm for lifelong learning, global awareness, and the essential skills needed to prepare them for the challenges and changes after graduation. 
 At Stamford American School Hong Kong, students will be welcomed into a school community that will foster their self-belief and empower them to succeed. 
 The curriculum combines the rigorous American Education Reaches Out (AERO) and Common Core Plus frameworks with an inquiry-based approach to learning to ensure that students will be engaged in their studies and challenged to reach their potential. Graduates will receive an American High School Diploma and the option of the complete International Baccalaureate Diploma Programme (IBDP) or IBDP courses, opening the door to top universities worldwide. 
 While maintaining high academic standards, the educational programs prioritize the holistic development of each child. Our innovative approach includes the award-winning STEMinn program, which focuses on science, technology, engineering, math, and innovation. Through hands-on projects that foster innovation and creativity, students are challenged to develop 21st-century skills. They benefit from access to cutting-edge technology and experienced experts' guidance to think beyond conventional boundaries. Our campus has state-of-the-art facilities supporting an extensive range of specialist courses and 70+ Co-curricular activities.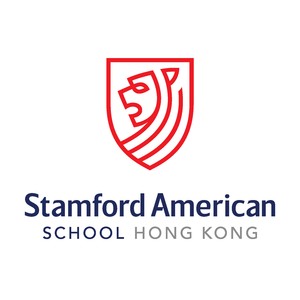 Head/Principal
Marco Longmore
Head of School

Marco joined Stamford as the Head of School in January 2023. Prior to that, he was the Founding Head of College at Fettes College Guangzhou and has led the partnership between Fettes College, a leading UK independent school, and Bright Scholar Education Group, China's largest K-12 school private schooling provider, in their first joint venture opening.

Marco brings over 30 years of international teaching and leadership experience, having served at six leading Headmasters and Headmistresses Conference (HMC) Schools across the UK, Dubai, and China establishing and leading some of the most prestigious schools within the UK and international independent education. Marco is looking forward to bringing the school forward on a continued path of development and growth, encapsulating both his experience and the great foundations of the school.
Read more
Visit the Website
At a Glance
Ages Taught

5-18 yrs

Curricula

American Curriculum, International Baccalaureate

Type of School

Day School, International School

Main Language

English