Stamford American School, Hong Kong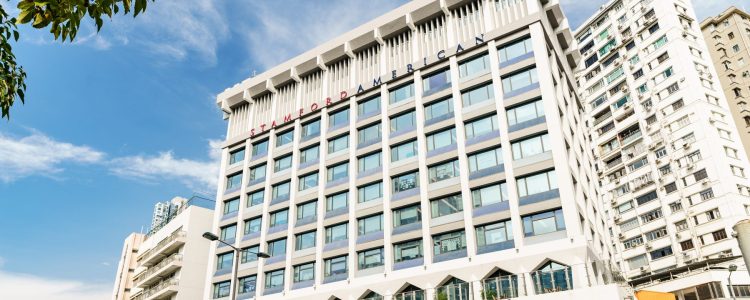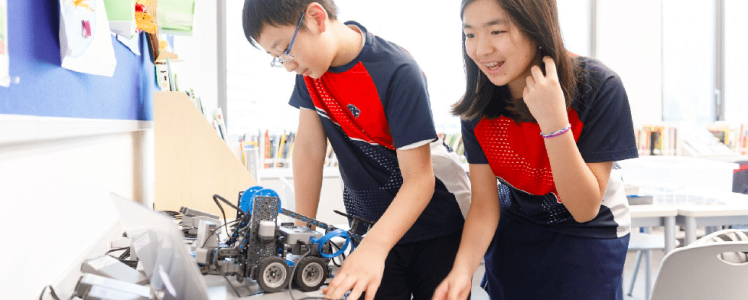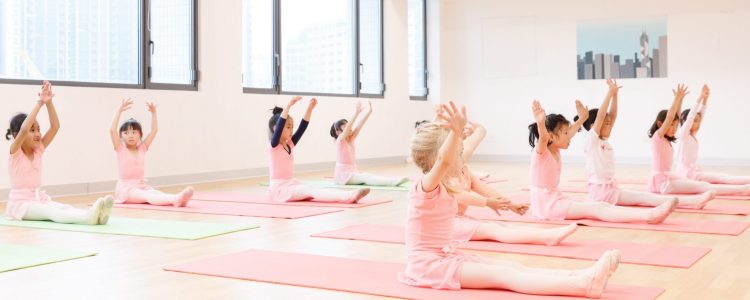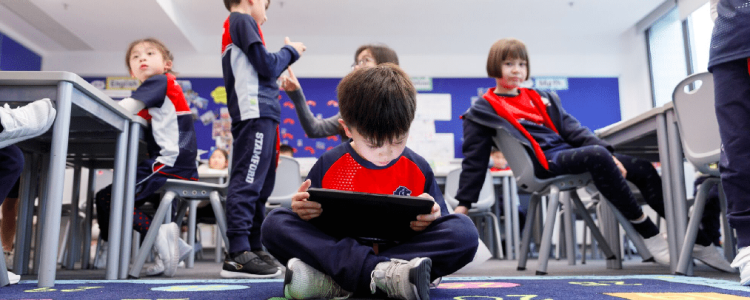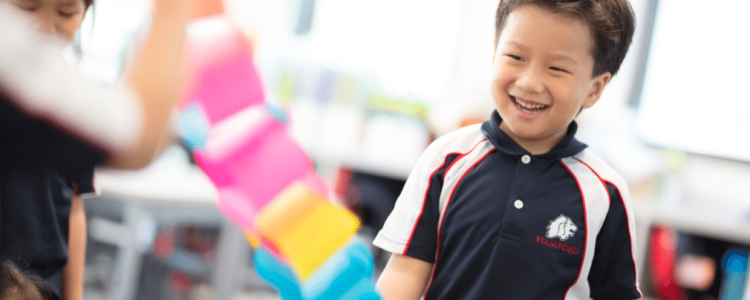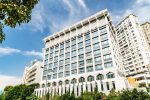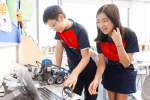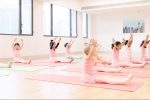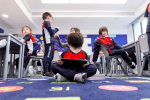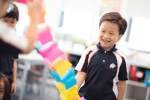 SCHOOL ADDRESS
25 Man Fuk Road, Ho Man Tin, Kowloon
ABOUT Stamford American School, Hong Kong
Stamford American School – Hong Kong is a world-class international school offering a rigorous standards-based and inquiry-driven education for children ages 5 to 18 years old.
Ensuring individualised learning for every child, students undergo regular standardised Measures of Academic Progress assessments in Reading, Math, and Science, progressing to pre-university testing from Grade 8 and the International Baccalaureate Diploma Program* (IB DP) examinations with a choice of over 40 IB courses in Grade 12. Offering students the choice to graduate with either the IB DP or the American High School Diploma, or both; gives your child unparalleled choice and competitive advantage.
Stamford American School's World Language Program offers 2 daily choices in Mandarin or Spanish, with 4 proficiency levels offered in each language at grade level to ensure students are challenged appropriately. Their bilingual program, commencing from 5 years old, aims to develop excellent written and verbal communication skills in both English and Mandarin through equal daily exposure to both languages across the curriculum. Offering a Fountas & Pinnell Leveled Reading Program and a problem-based STEMInn (Science, Technology, Engineering, Math & Innovation) Program from 5 years old, Stamford American School aims to produce the next generation of writers, engineers, scientists, entrepreneurs and business leaders.
Stamford also offers 19 co-curricular programs to foster your child's talents outside the classroom. Stamford's vision is for every child to achieve more than they believe they can, both academically and as citizens of our increasingly globalised world.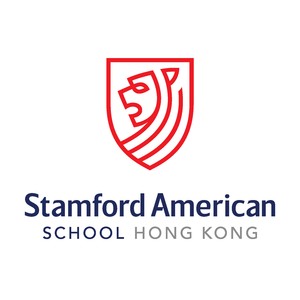 Head/Principal
Marco Longmore
Head of School

Marco joined Stamford as the Head of School in January 2023. Prior to that, he was the Founding Head of College at Fettes College Guangzhou and has led the partnership between Fettes College, a leading UK independent school, and Bright Scholar Education Group, China's largest K-12 school private schooling provider, in their first joint venture opening.

Marco brings over 30 years of international teaching and leadership experience, having served at six leading Headmasters and Headmistresses Conference (HMC) Schools across the UK, Dubai, and China establishing and leading some of the most prestigious schools within the UK and international independent education. Marco is looking forward to bringing the school forward on a continued path of development and growth, encapsulating both his experience and the great foundations of the school.
Read more
Visit the Website
At a Glance
Ages Taught

5-18 yrs

Curricula

American Curriculum, International Baccalaureate

Type of School

Day School, International School

Main Language

English