Colegio Manquecura Ñuñoa, Santiago, Chile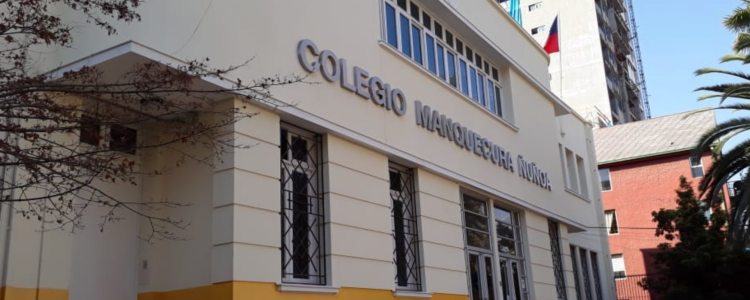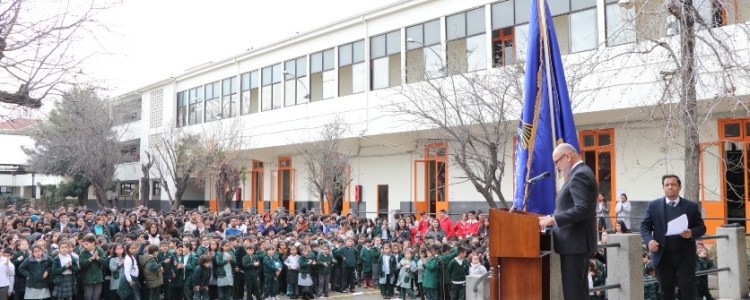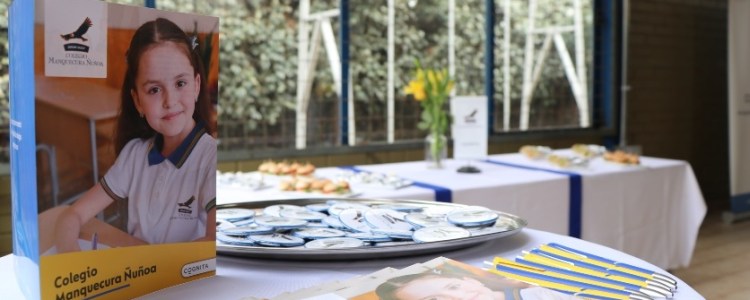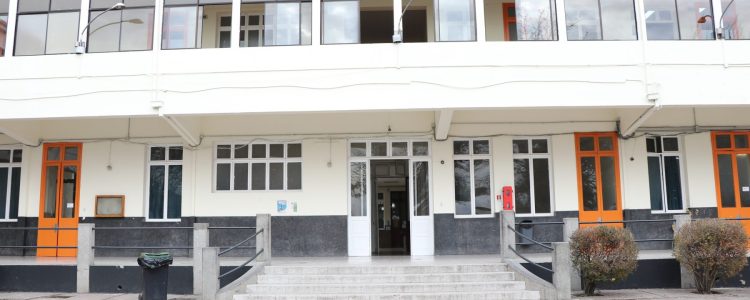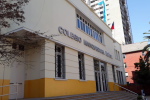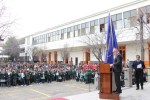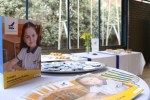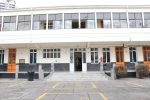 SCHOOL ADDRESS
Irarrázaval 5310, Ñuñoa, Región Metropolitana
ABOUT Colegio Manquecura Ñuñoa, Santiago, Chile
The school was founded in 2007 as a continuation of the educational task carried out for 70 years by the Nuestra Señora del Carmen School, which was founded by the Carmelite Sisters in 1936. Until 2018 the school was part of the Santo Tomás Educational System, made up of eight schools, a University, a Professional Institute and a Technical Training Center. In 2018, the school became part of the Cognita Schools Group and one year after changed its name to Manquecura Ñuñoa.
Colegio Manquecura Ñuñoa has some 1,300 students, and over 1oo teachers, assistants and employees in the administrative area. Spread over 6,778 square meters, there is a library, a scientific laboratory, a computer lab, a roofed gymnasium and a sports court, among other facilities.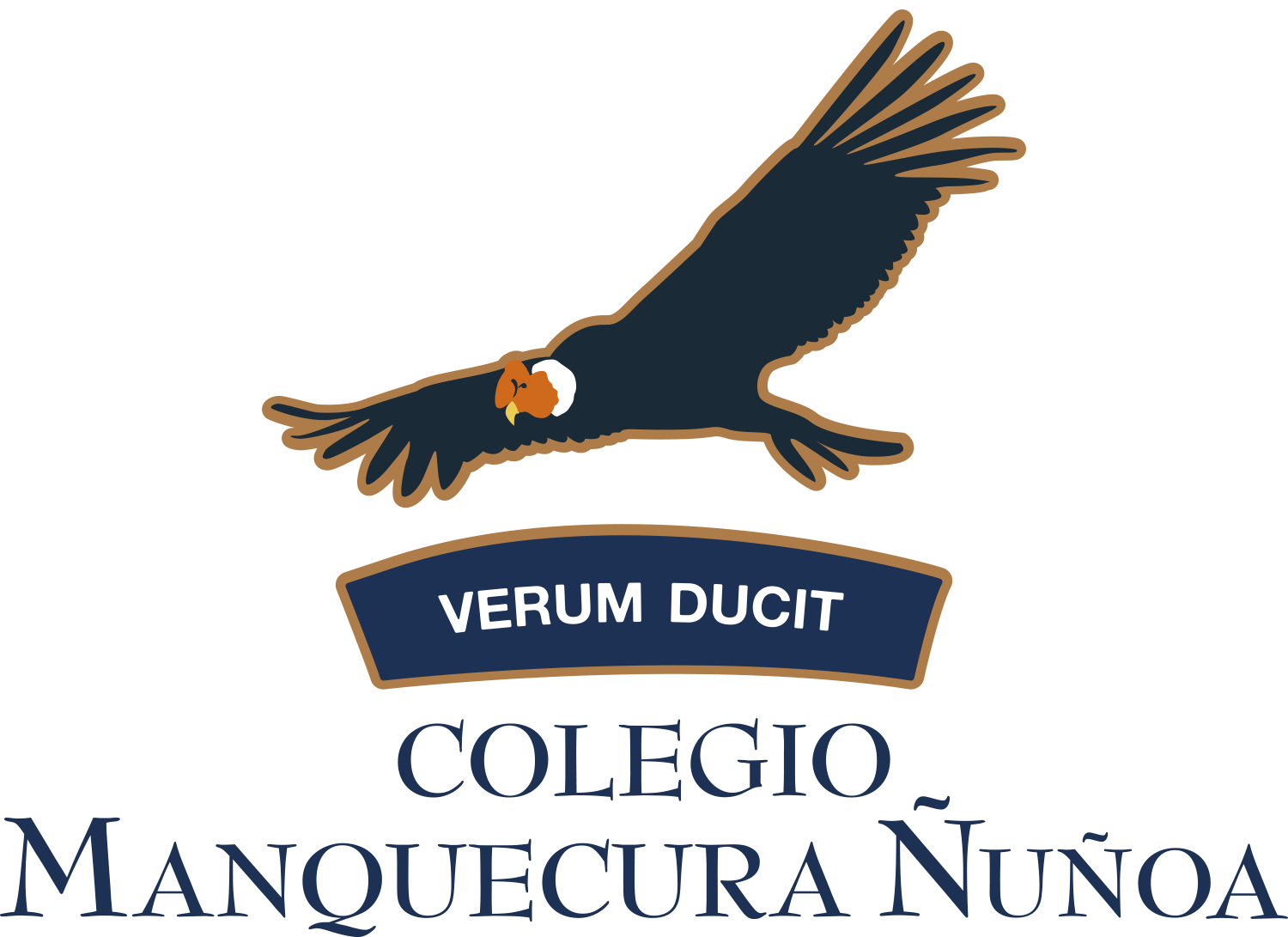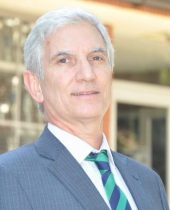 Head/Principal
Rodrigo Fuenzalida Risopatron
Rector

Rodrigo is a professional with 29 years' experience in the educational field. He studied pedagogy in Mathematics at Universidad Católica de Chile and has a Master's Degree in Education, with an Instructional Design mention at the same university. In addition, he has held various management positions in well-known schools like Colegio San Ignacio del Bosque, where he was over 23 years; Colegio Compañía de María Apoquindo, where he worked as Headteacher for four years; and recently at Colegio Nuestra Señora de Loreto where he was Headteacher until joining Colegio Manquecura Ñuñoa.
Read more
Visit the Website
At a Glance
Ages Taught

4-18 yrs

Curricula

Chilean Curriculum

Type of School

Day School

Main Language

Spanish