St. Andrews International School, Sukhumvit 107, Thailand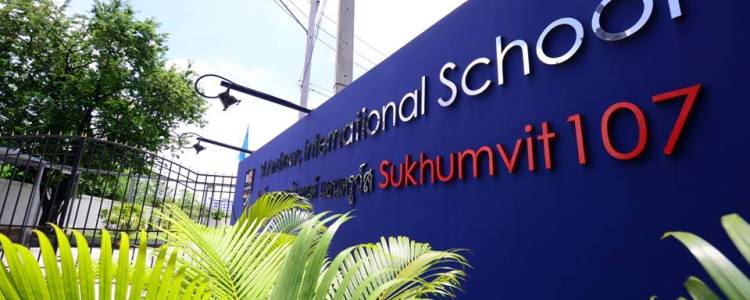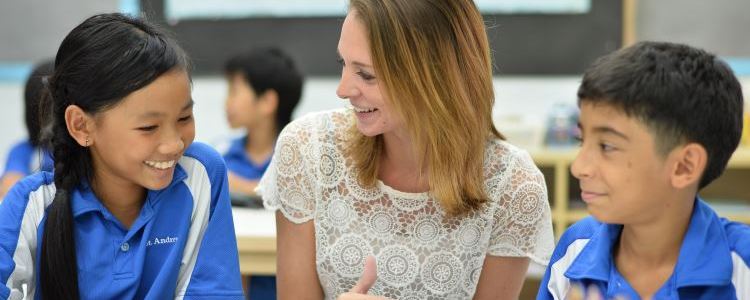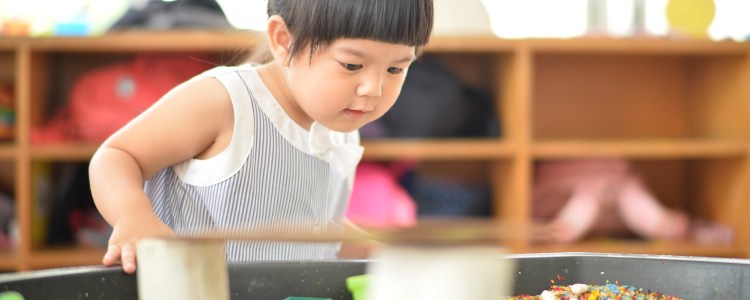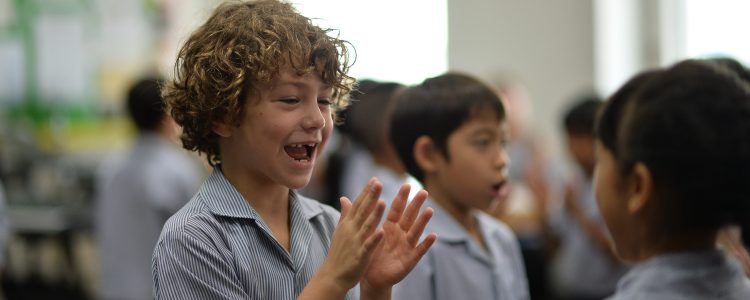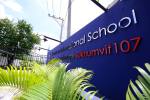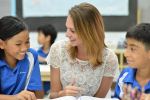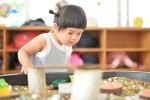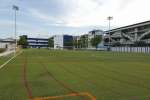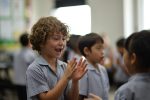 SCHOOL ADDRESS
7 Sukhumvit 107 Road, Bangna, Bangkok, 10260
ABOUT St. Andrews International School, Sukhumvit 107, Thailand
St. Andrews International School, Sukhumvit 107 is a world-class school focused on meeting the needs of each individual child. It is set within a vibrant and green suburban campus that is easily accessible from the city, with the school's entrance at the foot of the Bearing BTS station. Our school community is diverse, with students, parents and teachers representing over 40+ different nationalities.
We provide a stimulating, child-centred learning environment for our students. The curriculum is aligned with English National Curriculum standards within an enquiry-based learning approach and organised into 'Key Stage' blocks. Year 7 to 9 (age 11-14) students follow Key Stage 3 and Year 10 and 11 (age 14-16) students follow a two-year Key Stage 4 iGCSE course.
We follow the International Baccalaureate (IB) Diploma Programme in Years 12 and 13 as students prepare for University; it is broad and balanced, encouraging active participation so that children take an important role in their own education.
The campus is warm and inviting, with an environment that is supportive and positive for successful learning. We strive to support the development of critical thinking through social and personal education, encouraging all children to become confident, responsible and ethical individuals.
The school has a team of highly qualified and dedicated teaching staff who provide a safe and challenging environment in which children can progress and develop.
We want each child to be confident, happy and to develop a real love of learning, which they will carry with them throughout life.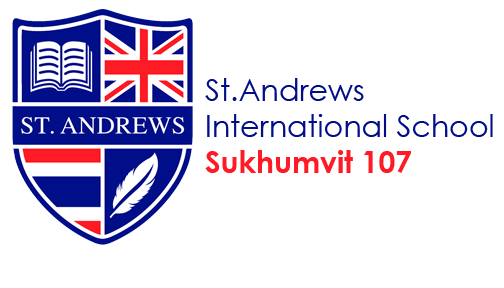 In 2014, 71% of students achieved IGSCEs of grades A* – C range. Of those, 25% achieved A* -A grades.
Head/Principal
Carl Hutson
Head of School


Read more
Visit the Website
At a Glance
Ages Taught

2-18 yrs

Curricula

English National Curriculum, IGCSEs, International Baccalaureate

Type of School

Day School, International School

Main Language

English