North Bridge House Pre-Preparatory School, London, UK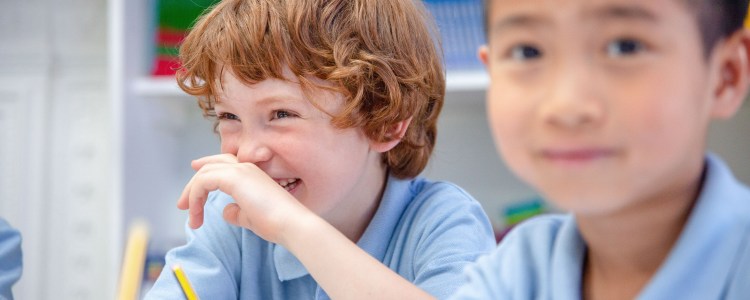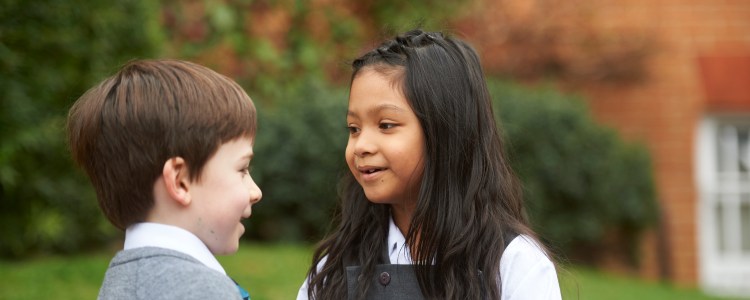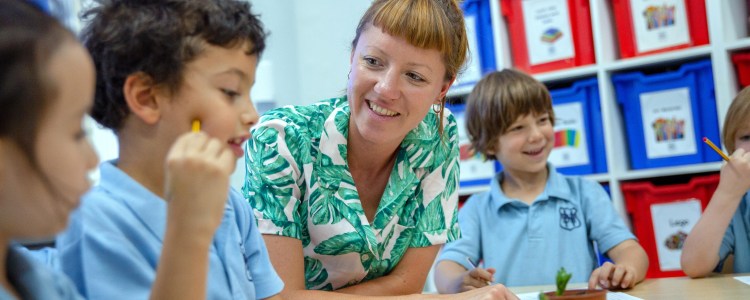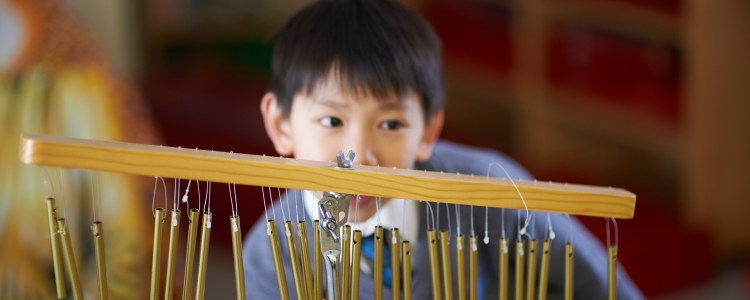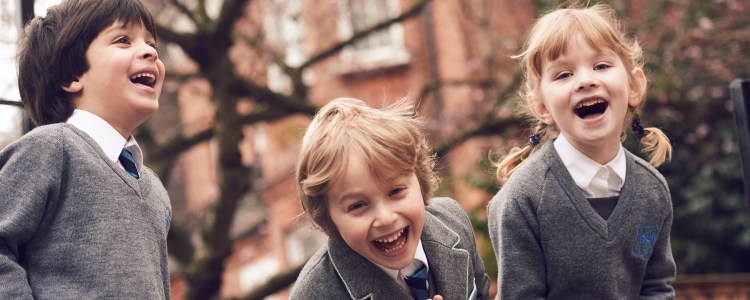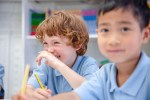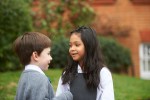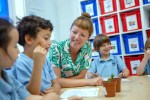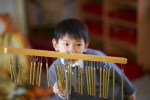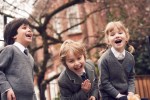 SCHOOL ADDRESS
8 Netherhall Gardens, Hampstead, London, NW3 5RR
ABOUT North Bridge House Pre-Preparatory School, London, UK
North Bridge House Pre-Preparatory School serves children aged 5-7 years, and we believe that happiness is the key to successful learning. We are part of North Bridge House School, an independent school across five sites in Hampstead and Islington, London, for children aged 2-18 years.
North Bridge House enables children to thrive in a warm and nurturing environment so that they grow in confidence and gain their independence.
In the Pre-Prep School, children are stimulated both academically and socially, with classes kept small to ensure that each individual's strengths are nurtured and developed. Progress is carefully tracked and monitored to ensure that the curriculum is individually tailored to each child's needs.
Students delve into subject specific areas such as Science and RE to further develop their understanding of the world. The Maths Enhancement Programme (MEP) is also a fantastic addition to the curriculum, enhancing students' basic numeracy skills and teaching them how to apply their knowledge.
You can find out about NBH Pre-Preparatory School's West Hampstead campus here.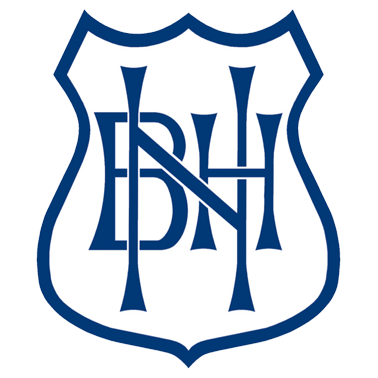 "The overall quality of education at North Bridge House Junior School is good with many outstanding features."
"Provision for pupils' spiritual, moral, social and cultural development is outstanding."
"Pupils are well motivated, they behave well and have good attitudes towards learning."
Ofsted, March 2010

In 2014, the graduating class of North Bridge House Senior School Hampstead exceeded predictions, with 75% of all GCSE grades awarded (including Maths and English) being A*-C. An impressive 37% of the overall grades achieved were A*/A.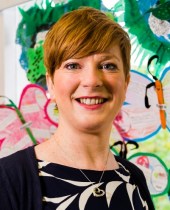 Head/Principal
Christine McLelland
Executive Headteacher

Christine has over 20 years experience both in the classroom and at leadership level in both the state-maintained and independent sector. She has taught all classes from Nursery to Year 6 in a variety of London schools.

Christine has been Headteacher of North Bridge House Nursery & Pre-Prep Schools since 2015. She is passionate about providing young children with an enjoyable learning experience, developing their curiosity for knowledge and sense of achievement.
Read more
Visit the Website
At a Glance
Ages Taught

5-7 yrs

Curricula

English National Curriculum

Type of School

Day School

Main Language

English