Horizon International School in Dubai joins our Cognita family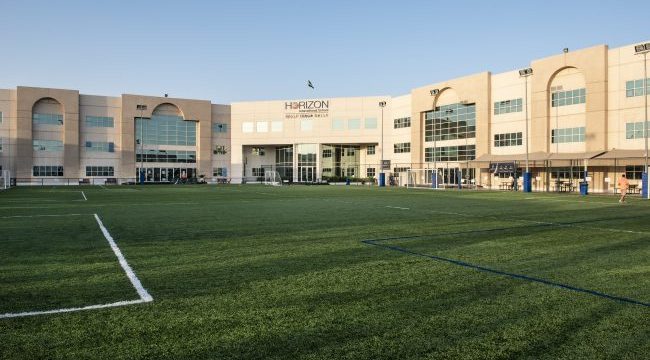 We are very pleased to announce that Horizon International School (HIS) has joined our Cognita global family – our fourth school in Dubai.
HIS is a supportive, student-focused community school in the heart of Jumeirah, Umm Suqeim, offering a quality British education for 3-18 year olds, enriched with an international flair. Striving to challenge and inspire all learners to develop their skills and nurture values through a love of learning, the school is passionate about equipping its students to responsibly embrace the challenges of tomorrow.  It affords a wonderful relationship with its school community, and is a school where students, parents and staff enjoy a sense of belonging.  
Commenting on this announcement, David Baldwin, Managing Director for Cognita Middle East, said, 'Cognita is delighted to welcome Horizon International School into our global family of schools – our fourth exceptional school here in Dubai, joining the Royal Grammar School Guildford Dubai, Horizon English School and Ranches Primary School.  With HIS placing such importance on community spirit, character development, focused personalised learning and wellbeing, our values are very closely aligned.  We look forward to getting to know the HIS community over the coming weeks and months ahead and partnering them in their mission where 'Everyone Counts.  Everyone Contributes.  Everyone Succeeds.' 
Darren Gale, Principal at Horizon International School since September 2018, said, 'We are excited to join the Cognita family of schools and be part of the educational expertise, collaboration and support network that it will undoubtedly bring to the HIS community.  I cannot think of anyone more suitable to take our school to the next level of academic excellence.' 
Welcome to our family, Horizon International School!