Prince's Gardens Preparatory School, London, UK (Brighton College Prep Kensington from Sept 2023)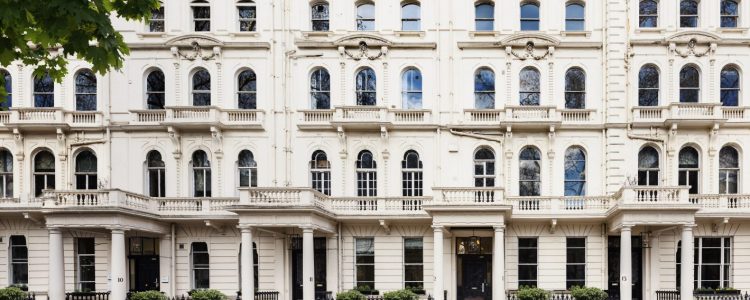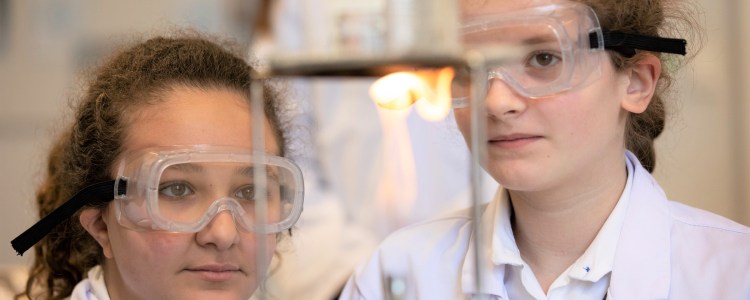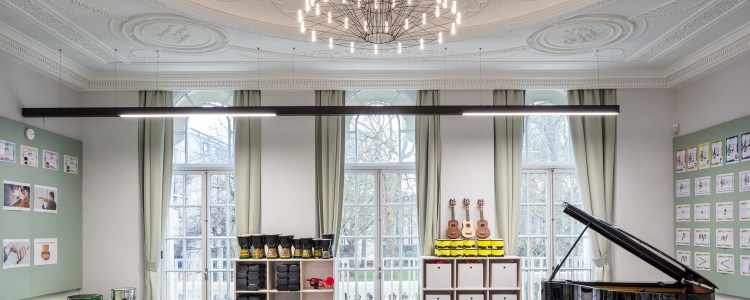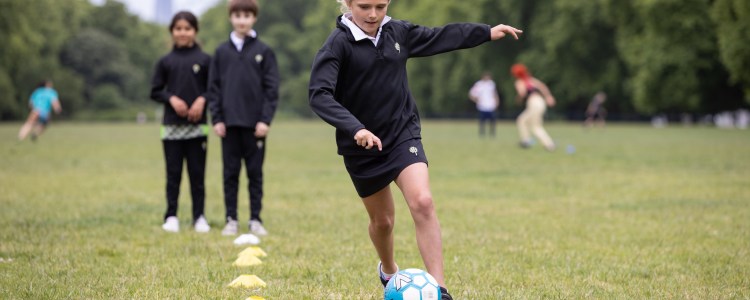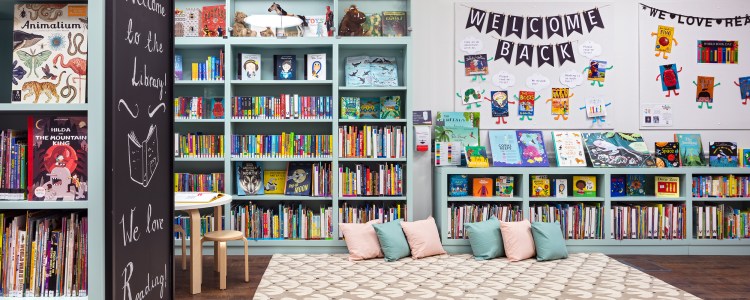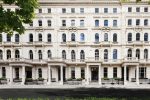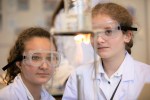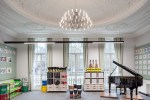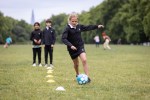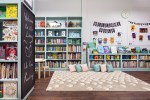 SCHOOL ADDRESS
10-13 Prince's Gardens
London
SW7 1ND
ABOUT Prince's Gardens Preparatory School, London, UK (Brighton College Prep Kensington from Sept 2023)
*We are delighted to announce that Brighton College and Cognita are joining forces to establish an exciting new preparatory school in Kensington. Our beautiful campus, currently Princes Garden's Preparatory School, will be known as Brighton College Prep Kensington from September 2023, for boys and girls aged 2 to 13. Lois Gaffney will continue in her role as Head.
Find out more here.*
Welcome to Prince's Gardens, a vibrant independent school for boys and girls aged 3-11 in the heart of Kensington.
A Prince's Gardens education equips their children with the confidence and resourcefulness that prepares them to flourish in a fast-changing world. The rich and exciting curriculum instils high standards and they use the wealth of local resources to inspire a love of learning.
The school offers a kind and nurturing environment where small class sizes and dedicated staff mean that each child is valued as an individual and encouraged and inspired to achieve their very best. Situated in an enviable position opposite Hyde Park, their children enjoy spacious, airy classrooms and a large garden in which to learn and play.
The curriculum is driven by academic excellence and a passion for learning. Equally important is the broad and engaging enrichment programme, delivering opportunities for every child to experience a wide range of clubs, activities, sports and trips; allowing each child to make friends, collaborate, work in a team, share ideas and build self-confidence.
With Imperial College, The Science Museum, the Natural History Museum, the V & A and many more awe-inspiring museums on our doorstep, they have ready access to some of the best educational and cultural institutions in London as part of daily life: London truly is their classroom.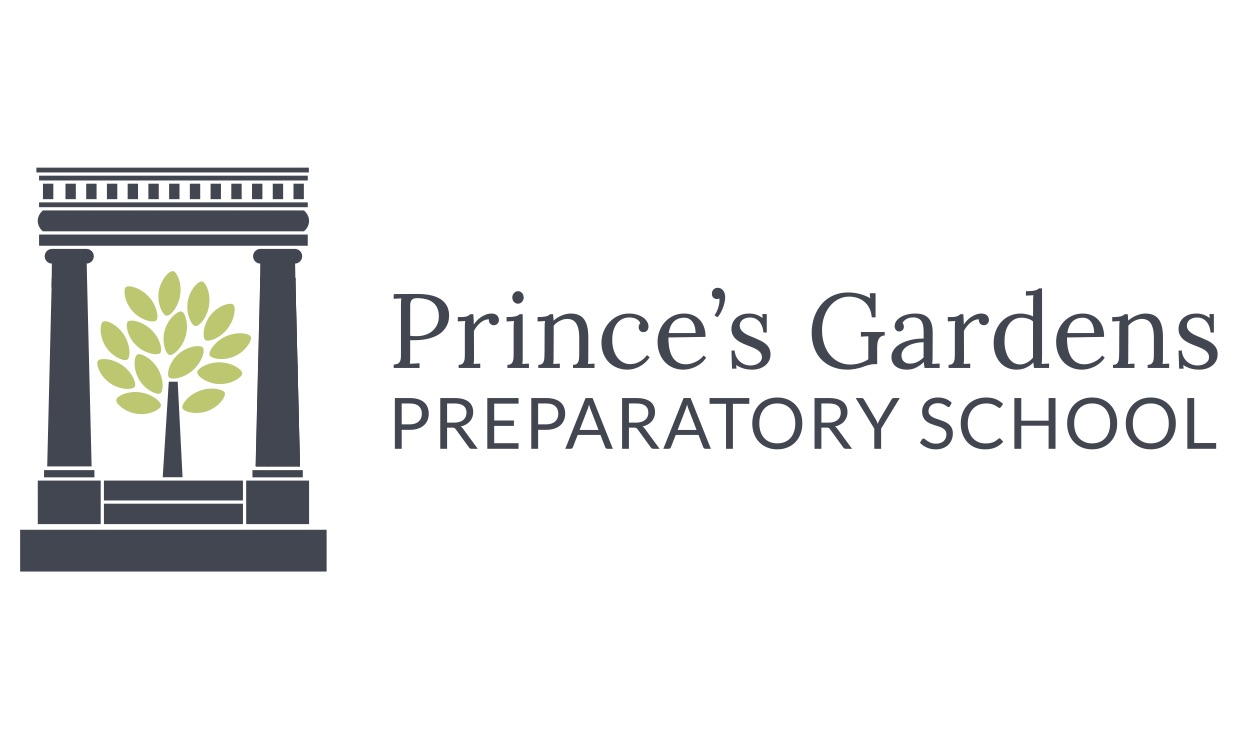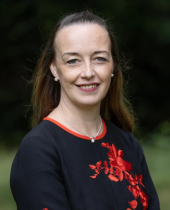 Head/Principal
Louis Gaffney
Head

Mrs Gaffney has worked in leadership positions within prep schools for the past 13 years. She started her career at Old Buckenham Hall Preparatory School where she held the role of Head of Science and Designated Safeguarding Lead before progressing to Deputy Head. Mrs Gaffney then moved to Korea where she became Head of Prep School and Vice Principal for North London Collegiate School in Jeju, before relocating back to England to join the prestigious Handcross Park School in Sussex.

In addition to being an accomplished science teacher, Mrs Gaffney is passionate about curricula development, pupil progress, and innovative teaching and learning. In recent years, she has specialised in developing excellent Early Years provision, ensuring the foundations for the youngest children are well developed. Mrs Gaffney also has strong success in preparing children for entrance to leading day and boarding schools and ensuring a smooth transition to the next stage of their education. Most recently, this broad experience has allowed her to write a complete curriculum as a founding Deputy at Brighton College Singapore, where she has spent the last three years.
Read more
Visit the Website
At a Glance
Ages Taught

3-11 yrs

Curricula

English National Curriculum, International Early Years Curriculum, ISEB

Type of School

Day School

Languages

English, Mandarin, Spanish