Prince's Gardens Preparatory School, London, UK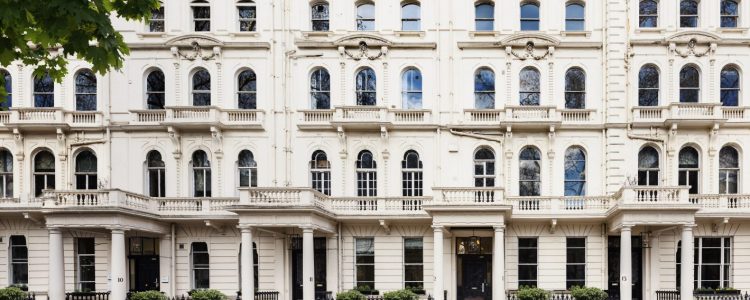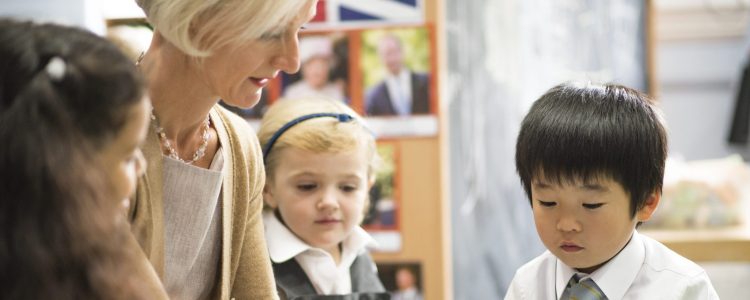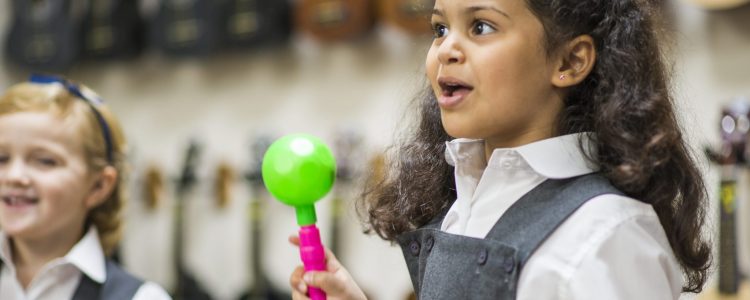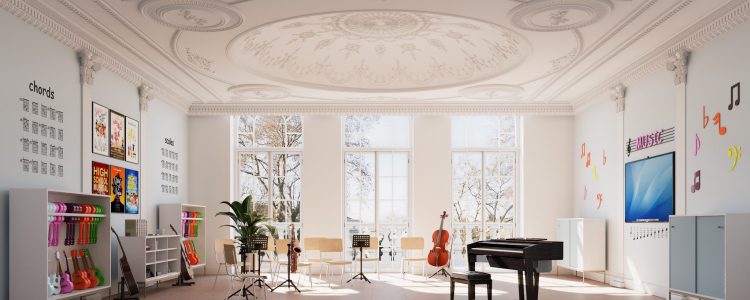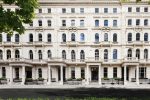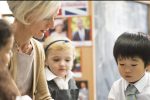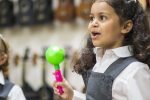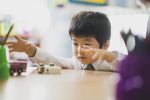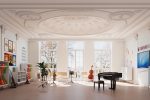 SCHOOL ADDRESS
10-13 Prince's Gardens
London
SW7 1ND
ABOUT Prince's Gardens Preparatory School, London, UK
Prince's Gardens Preparatory School is an exciting place to be where no two days are ever the same! In the heart of Kensington, our beautiful buildings burst with activity and learning, inside and out.
From Nursery, through to Year 6, Prince's Gardens children love being able to enjoy playtime within our two-acre garden. With Hyde Park, Imperial College and many awe-inspiring museums on our doorstep, our children have ready access to the best learning environments in London as part of their daily life.
The Prince's Gardens curriculum is driven by academic excellence and a passion for learning. Rigorous preparation for the 11+ is integrated within our equally important broad and engaging enrichment programme, delivering opportunities for every child to experience a wide range of clubs, activities, sports and trips; to make friends, to collaborate and work in a team, to share ideas and build self-confidence.
Children love being able to raise the roof and sing their hearts out, which is why singing is at the heart of school life. For children who wish to take their music learning further, our proximity to the prestigious Royal College of Music, offers our children the opportunity to be inspired by some of the country's leading young musicians.
Our specialist staff engage children with their learning so that your young learners will flourish and grow. All children learn about the STEAM world (science, technology, engineering, art, mathematics) through dedicated lessons in the Maker Space. These lessons provide great opportunities to develop the four C's; creativity, creative thinking, communication and collaboration, as the children work together on independent learning and problem-solving activities.
Prince's Gardens Preparatory School benefits from fantastic indoor and outdoor spaces. Regular access to outdoor space not only benefits social and motor skills, happiness and well-being, but also provides a huge benefit for learning and character development. We aim to be a fully biophilic school, providing a beautiful, healthy and academically stimulating environment for our bright young learners.
Digital technology is integrated throughout the curriculum and we connect with children across the Cognita family of schools around the world, nurturing our global perspective and supporting our modern language curriculum.
Prince's Gardens is a family school, for people who have made this global city of London their home, building a strong sense of community between pupils, parents and staff. We endeavour to instil a life-long love for learning and the skills your children need to step out confidently in the future, to be prepared, for everything.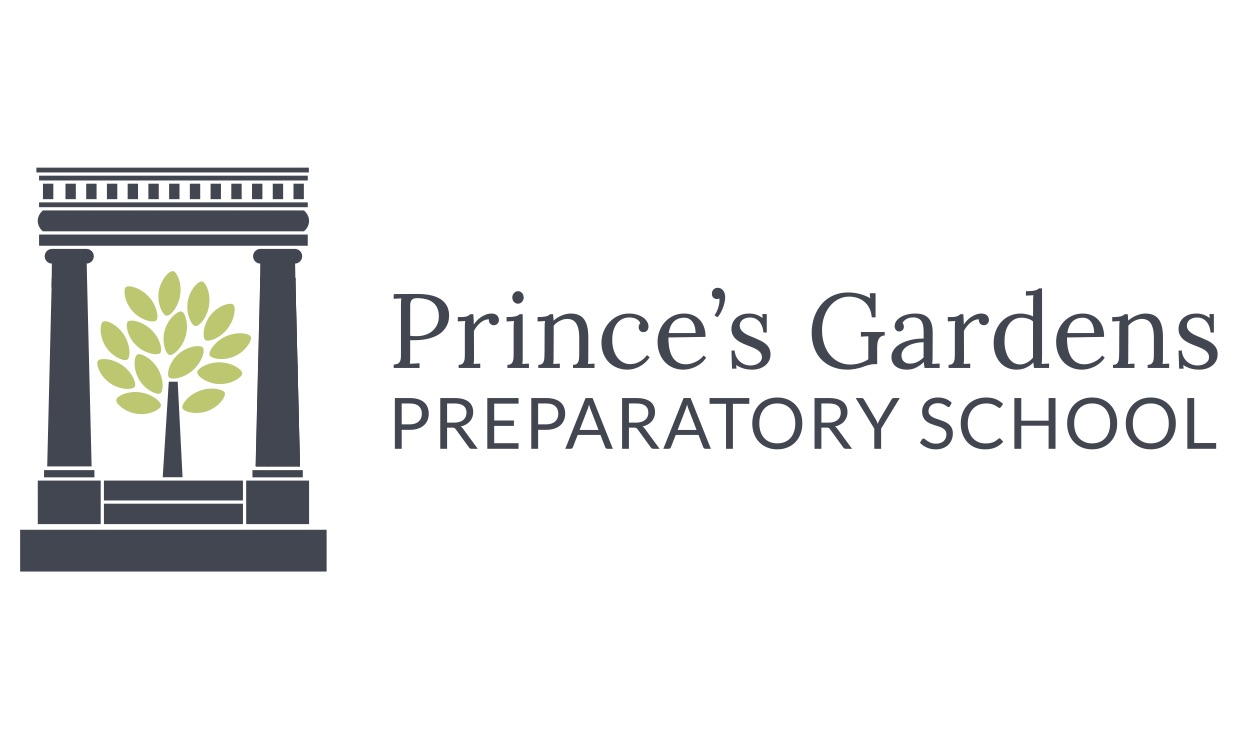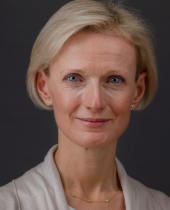 Head/Principal
Head Headmistress
Alison Melrose

Alison Melrose has worked in co-educational and single-sex London Prep schools for over 20 years. Alison was educated at North London Collegiate School before reading education at Durham University.

Starting her career at Norland Place leading on pre-prep curriculum and enrichment, Alison moved to Broomwood Hall where she was Head of one of their schools for eight years and latterly worked centrally across the group as a Director.

During her teaching career, Alison has worked across all Prep age groups and has been a co-opted school governor for over seven years, leading the development of a bilingual curriculum and school improvement.

Alison joined Cognita in 2017 to develop the expansion of our London schools and has been appointed as Headmistress of Prince's Gardens Preparatory School which opened in September 2020 in Kensington.
Read more
Visit the Website
At a Glance
Ages Taught

3-11 yrs

Curricula

English National Curriculum, International Early Years Curriculum, ISEB

Type of School

Day School

Languages

English, Mandarin, Spanish