Colégio Maxi, Londrina, Brazil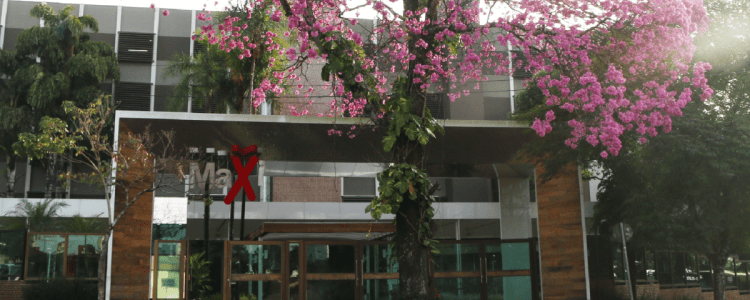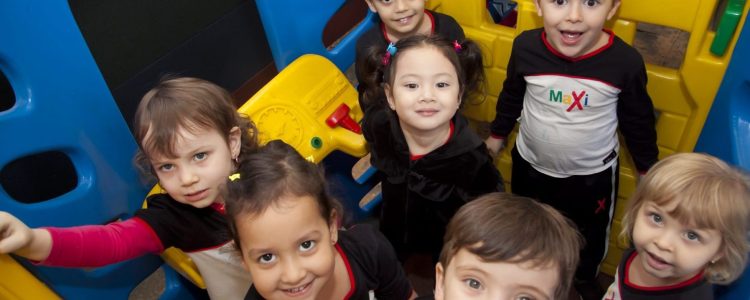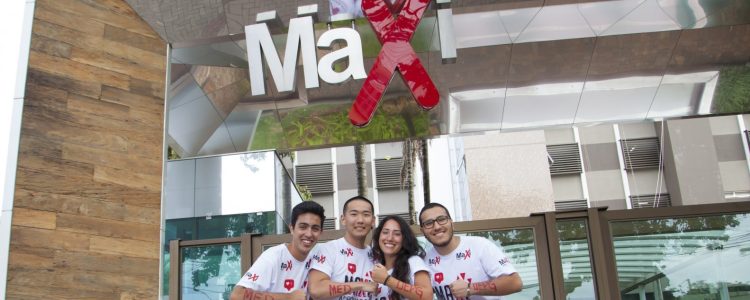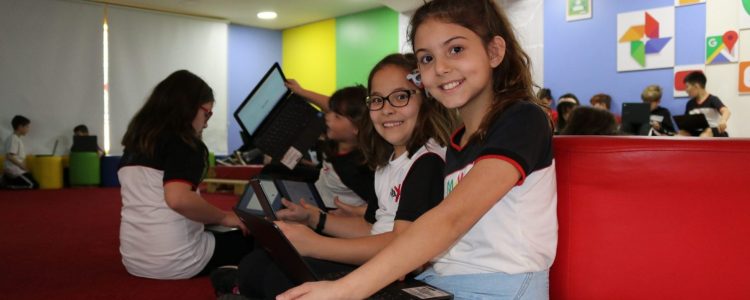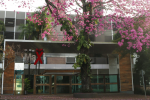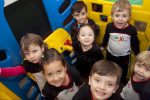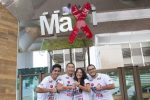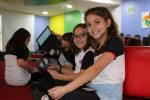 SCHOOL ADDRESS
Av. Duque de Caxias, 1589 - Petrópolis, Londrina - PR, 86015-000
Av. Maringá, 1700 - Vitoria, Londrina - PR, 86060-000
ABOUT Colégio Maxi, Londrina, Brazil
Colégio Maxi was founded in July 1986 by a group of local teachers. At that time, there were two schools in one location: Colégio Positivo (from Pre-School to Elementary School), and Colégio Maxi ( Prep School and High School), using teaching materials prepared by the teachers themselves. The success was great, and the people of the region welcomed the new school with enthusiasm, as it was a genuine venture of the city.
In 1988, the two schools combined, creating Colégio Maxi, a school for 3 – 18 years olds.
In 1998, Colégio Maxi began to make its own teaching materials, for use in schools all over Brazil. This was the beginning of the 'Maxi Education System'. In 2011, with the growth in educational technology and to meet market demand, a search for new partnerships began. And through the sale of Maxiprint to Abril Educação, the school entered into a partnership, becoming pedagogical laboratories and a reference school for the state of Paraná. Maxi College was the first college to implement the program 'The Leader in Me' in Londrina. In addition to the many awards won over the years, Colégio Maxi, in 2012, presented to the community of Londrina the bilingual program Maxi High School, teaching without borders.
.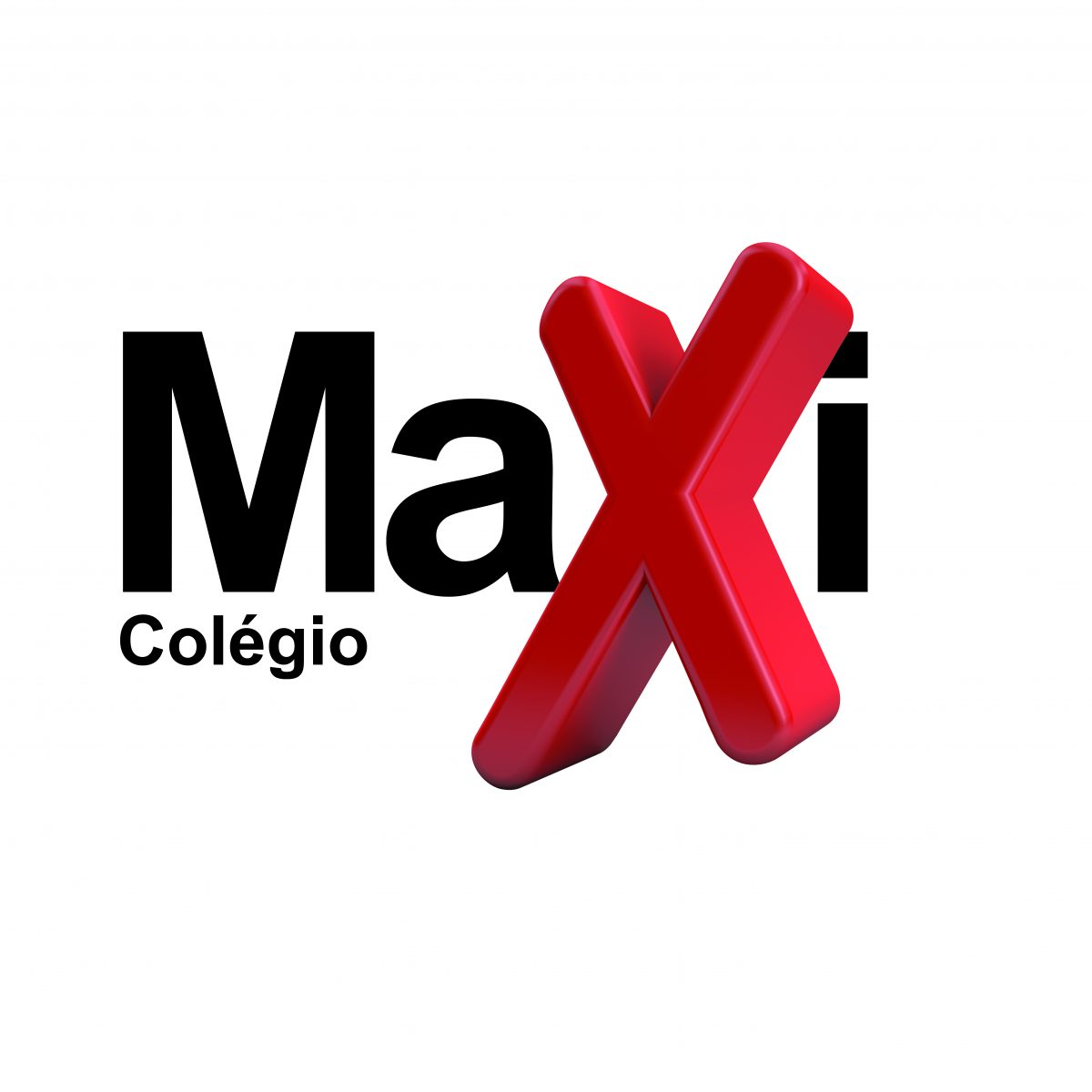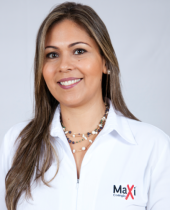 Head/Principal
Débora Durães
Pedagogical Director

Débora Durães has more than twenty-five years of experience in education, including as a literacy teacher for over 10 years. She has a degree in Pedagogy, with a specialism in Business Pedagogy. Prior to taking up the position of Pedagogical Director at Colégio Maxi, Débora led pedagogical advisory teams operating and supervising editorial groups in Teaching Systems and acted as Pedagogical Coordinator throughout the country.

She authors teaching materials and articles, as well as performs strategic pedagogical advisory services in the private and public sectors in Brazil and abroad.
Read more
Visit the Website
At a Glance
Ages Taught

3-18 yrs

Curricula

Brazilian Curriculum

Type of School

Day School

Main Language

Portuguese