Few professions can match teaching for sheer joy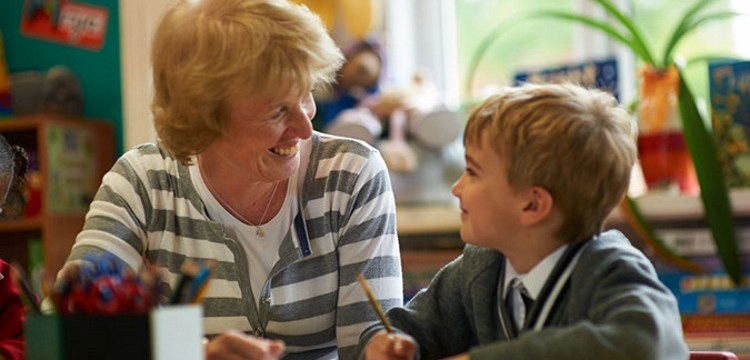 Can evidence-based practice help to reignite the brilliance of being a teacher? Introducing initiatives backed by evidence will ultimately lead to a reduction in workload, claims Simon Camby, Group Director of Education for Cognita. 
Nobody entered our profession expecting an easy life. Teaching is a challenging profession and it will remain a challenging profession. Yet it is also immensely rewarding.
The hardest job in any school is classroom teaching. Senior leadership and headship bring their own unique pressures. But a classroom teacher has to come in fresh every morning prepared to energise students. And that is hard.
We hear a lot about the stresses and strains of teaching but too little about the huge satisfaction. We should perhaps remember that whatever our frustrations, few professions can match teaching for sheer joy, intellectual fulfilment and a sense of personal achievement.
This is an extract from an article originally written and published by Tes ahead of our co-hosted debate on teacher wellbeing. You can read the full article on the Tes website: 'On World Teachers' Day, we should remember that few professions can match teaching for sheer joy'