Should you give your curriculum some fresh air?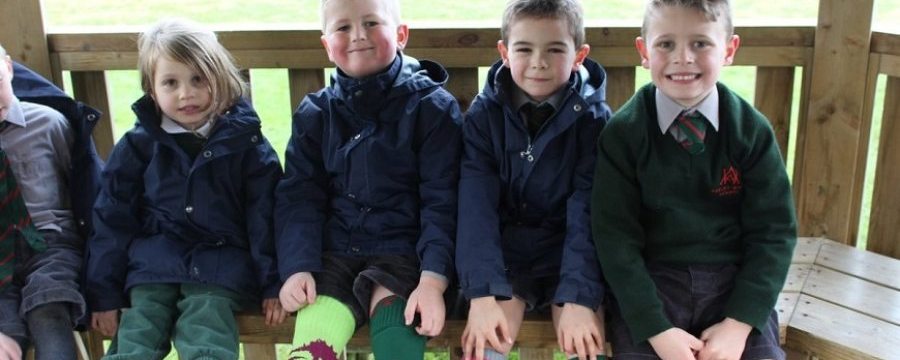 Over the years, several studies have revealed the benefit – even necessity – of spending time outdoors and when the great outdoors is combined with education, it can have vast benefits. Georgina Masefield, Head of Akeley Wood School in the UK, believes children can benefit immeasurably from being outdoors during their school day.
We are so convinced of the benefits of outdoor learning, we have embedded outdoor learning into all stages of the curriculum from Nursery School to Sixth Form.
Learning outside can help provide a holistic approach towards learning with immense academic, social and emotional benefits for students.
Although most children go on school trips several times a year, they don't often get the opportunity to enjoy nature as part of their school day, which means they could be missing out on opportunities to excel both academically and socially.
Providing them with the opportunity to learn in the natural environment gives them the chance to immerse themselves in the natural world. Instead of viewing different types of plants or wildlife on a computer or on a TV screen, children and young people can see, smell, hear and touch nature throughout the day.
You can read the full article on the Innovate My School website: Why you should give your curriculum some fresh air