The International School of Barcelona joins Cognita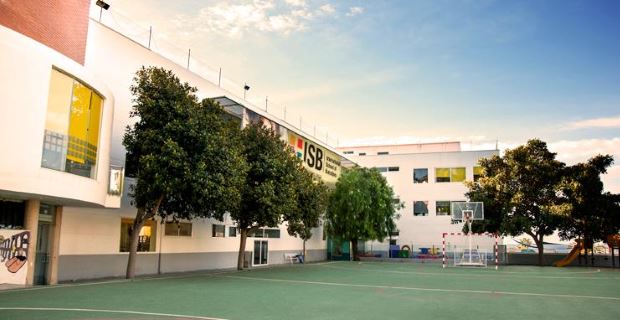 The International School of Barcelona (ISB) is the latest school to join Cognita's worldwide Group of schools.
Located in the seaside community of Sitges outside Barcelona, ISB was founded in 1994 and serves some 300 students aged 2 to 18 years. ISB delivers the IGCSE and A Level curricula as well as the International Baccalaureate (IB), bringing an international perspective to children's learning designed in accordance with the British International Programme.
Drawing upon the diverse cultures represented in its school community, ISB encourages students to think critically and constructively, and they go on to access universities worldwide.
Max Vialou-Clark, Cognita's Chief Executive of Europe, said: "ISB is a welcome addition to the Cognita family, adding to our already strong portfolio of schools in Spain, including the nearby British School of Barcelona. We will support ISB staff to improve the education experience for students and have already planned significant investment for this academic year to improve the School's facilities, including the refurbishment of classrooms, improvements to playground areas and the development of IT systems."
ISB becomes Cognita's 67th school and our fifth in Spain.