Leading Brazilian school joins Cognita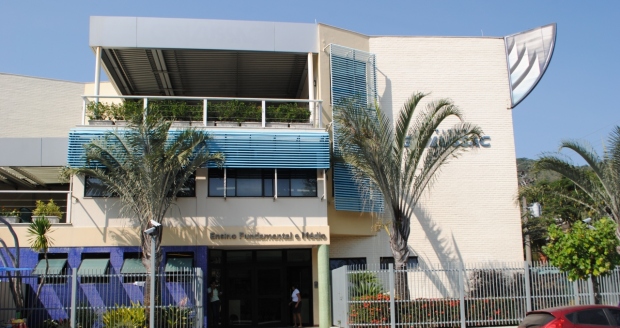 Instituto GayLussac, located in Niterói in the state of Rio de Janeiro, has a 60-year tradition of academic excellence for children aged 2 to 18. National exams for university access (ENEM) have consistently ranked Instituto GayLussac within the top 50 schools in Brazil, within the top 10 in the state of Rio de Janeiro and the number one school in Niterói.Instituto GayLussac has 1,400 students and operates the Brazilian curriculum, in Portuguese, combined with an optional English language bilingual stream.
Josep Caubet, Cognita's Chief Executive of Latin America, said: "Since its formation in 1954, Instituto GayLussac has built up a strong reputation for academic excellence. As such, it complements the other schools within Cognita's international group, a number of which are the leading bilingual schools within their respective communities.
He added: "We look forward to sharing academic and operational best practice as Instituto GayLussac integrates into our community of schools."
Instituto GayLussac,named after the 19th century French physicist-chemist who advanced the study of gases, becomes Cognita's 66th school and our second in Brazil, sitting alongside Escola Cidade Jardim/PlayPen in São Paulo.