ExPro AIS Netball Tour Commences at Hydesville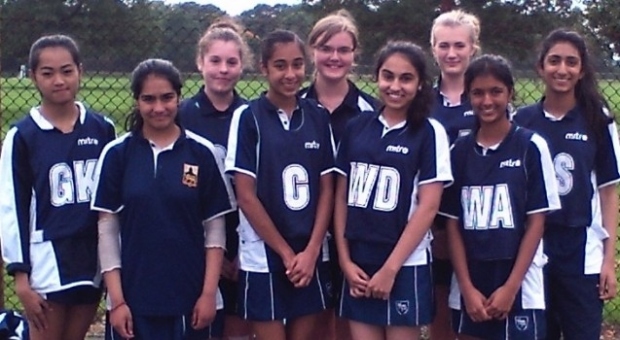 Written by: Hydesville Tower School
Today we extend a warm welcome to our Cognita cousins from the Australian International School (AIS) in Singapore.
Hydesville is the first stop in a 10-day UK tour for the U16's netball team. The team will play a match against our girls at 11am at the nearby Walsall Campus of the University of Wolverhampton and parents are welcome to spectate and cheer from the sidelines.
The players will return to school for lunch followed by a presentation and tour of the school, which benefitted from a £200,000 investment during summer.
PE teacher Miss Fairbrother said: "We are proud to welcome the girls from AIS and look forward to a great day of sport and friendship.
"The Hydesville team has been practicing hard and it's paid off: we competed in a tournament last week and did very well so I am sure we'll give a good account of ourselves today."
The AIS team will leave Walsall this afternoon and will travel to fellow Cognita schools Akeley Wood, Colchester High, North Bridge House, Sackville, Meoncross and Chilton Cantelo.
The tour is just one of a number of opportunities Hydesville pupils benefit from as a result of being part of a leading international schools group.
Hydesville's U16 netball team is pictured
Link to full article: