Cognita's third Active Learning Centre in the UK announced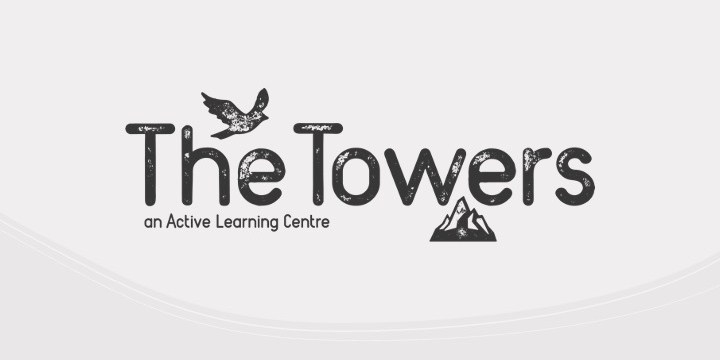 The Towers Outdoor Education Centre in Snowdonia has been purchased by Active Learning Group (a division of Cognita), becoming the organisation's third centre and re-opening as The Towers Active Learning Centre.
The planned development of The Towers Active Learning Centre marks a significant step in the creation of a class-leading portfolio of dedicated outdoor learning centres. Each Centre strives to develop character and essential skills while promoting wellbeing through adventurous and environmentally focused activities. Based in the heart of Snowdonia National Park, The Towers' focus will be on mountain-based activities to complement and build on the existing woodland (Cuffley) and coastal (Sealyham) Active Learning Centres. The centre made national headlines in 2015 when it was visited by the Duke and Duchess of Cambridge, who took part in abseiling and climbing as part of a campaign to highlight mental health with the charity Mind.
Pat Milston, Managing Director for Active Learning Centres, said: "Having personally led many school groups on adventure and field trips to Snowdonia, I'm very excited that we have now secured The Towers as our third Active Learning Centre. What The Towers enables us to do is provide a complete outdoor education pathway for students that will allow them to build skills and character in different locations and learn through real, age-appropriate, experiences."
The Towers will undergo a full programme of refurbishment to repair and modernise the centre before re-opening.
To stay informed on developments follow @TheTowersALC and @ActLearnCentre on Twitter, Instagram and Facebook.