Cognita explores the "School of the Future" with its first global EdTech conference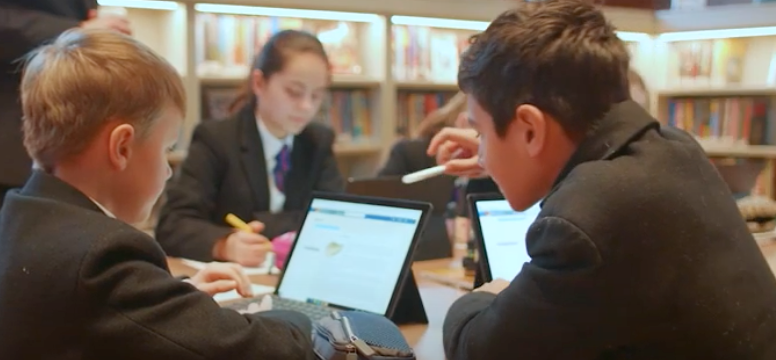 15,000 students, teachers and education experts from three continents will attend The School of the Future, a global conference for Cognita teams focused on education & technology.
Organised by Cognita Chile, the inaugural event on 6th, 7th and 8th September will look at the impact technology has on students' wellbeing and academic achievement and explore how technology will solve the challenges of a post-Covid world.
Schools in 12 countries from across Asia, Europe and Latin America will take part, exploring six main themes: STEAM, Robotics & AI, Gamification, Extended Reality in Education, Digital Wellbeing, Digital Culture.
"Although today it is inevitable to think about the version of digital education that the pandemic left us, tomorrow's challenges are not only based on the implementation of cutting-edge technology but on a totally different way of delivering knowledge, with more practical applications, more experiential learning and tangible benefits that lead to an even higher quality learning experience," says Victor Barahona, General Manager of Cognita Chile.
The conference will comprise more than 80 presentations from Cognita teachers, students and external experts, all sharing their knowledge, expertise and real-life case studies. Sessions will be delivered live online* with opportunities for Q&A, as well as roundtable sessions, virtual libraries of videos research projects and presentations from key technology partners.